While the NFT boom subsided, DeFi TVL quietly broke the record.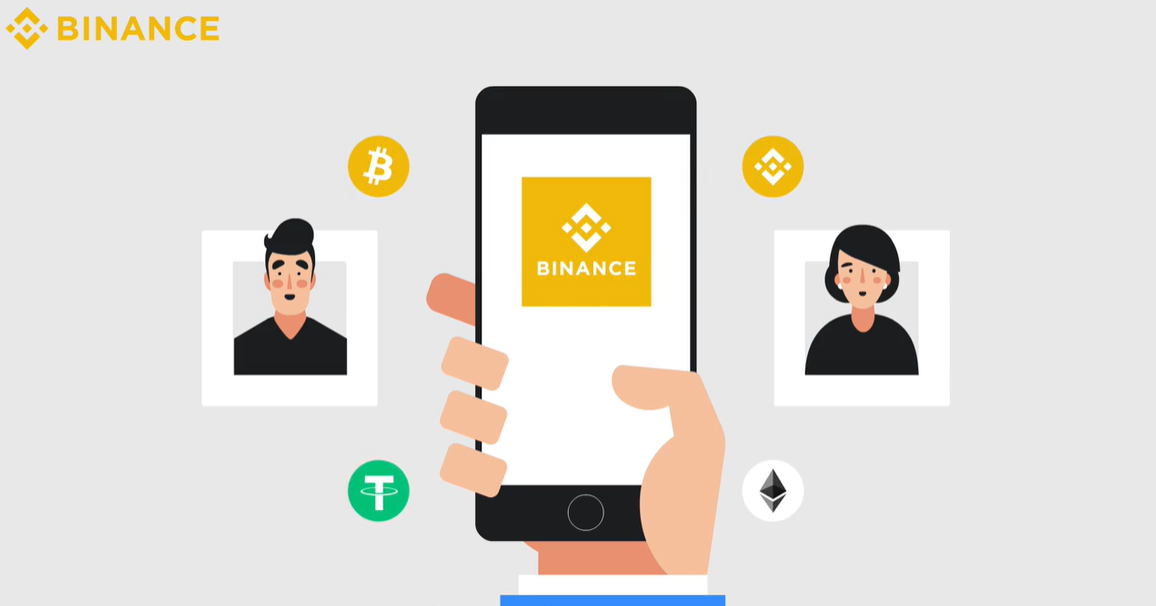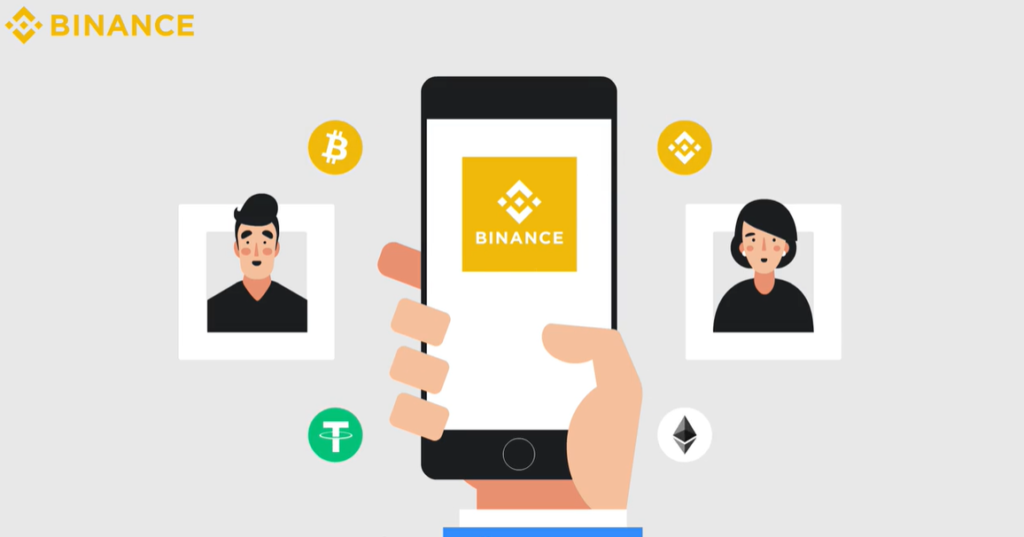 The data shows that traders are turning back to DeFi as the top protocols record the rate of increase in trading and total deposits increase.
According to Cointelegraph analysis of the 2nd (local time) cryptocurrency media outlet, the hype cycle can have a surprising effect on token prices and social media statistics, but it also encourages developers to launch functional products that validate increasing market limits. Put pressure on them. ( *Hype cycle: After a technology or product is released and expectations are too high due to an exaggerated reputation, a cycle of attention leading to a stage where people realize that it was a hype and feel disillusioned)
The Decentralized Finance (DeFi) segment has moved out of the spotlight as developers have refined their protocols and explored interoperable Ethereum network alternatives as they became NFT-centric over the past six weeks.
According to data from the cryptocurrency exchange CoinGecko, the total deposit (TVL) of all DeFi platforms has steadily grown since the market retreated at the end of February, and the current TVL of the entire DeFi sector reached a record high of $74 billion.
Taking a closer look at the protocol list, some of the biggest returns over the past 7 days have been protocols running on Binance Smart Chain (BSC). BSC has emerged as one of the key competitors of the Ethereum (ETH) network thanks to its low fees, cross-chain capabilities, and connectivity to the entire Binance ecosystem.
In addition, Pancake Swap (CAKE) and Venus (XVS) increased TVL by more than 30% over the past week, and Torcaine (RUNE) and Alpha Finance (ALFA) increased by 61% and 47%, respectively.
Now the NFT craze is sinking. Traders will be looking for the next segment to go through the hype cycle, and DeFi appears to be ready to accept that attention as token prices, trading and TVL are rising again.