The appointment of the next U.S. Monetary Supervisory Service (OCC) chief by former Assistant Secretary of the Treasury Michael Barr, a former Ripple board member, has been canceled.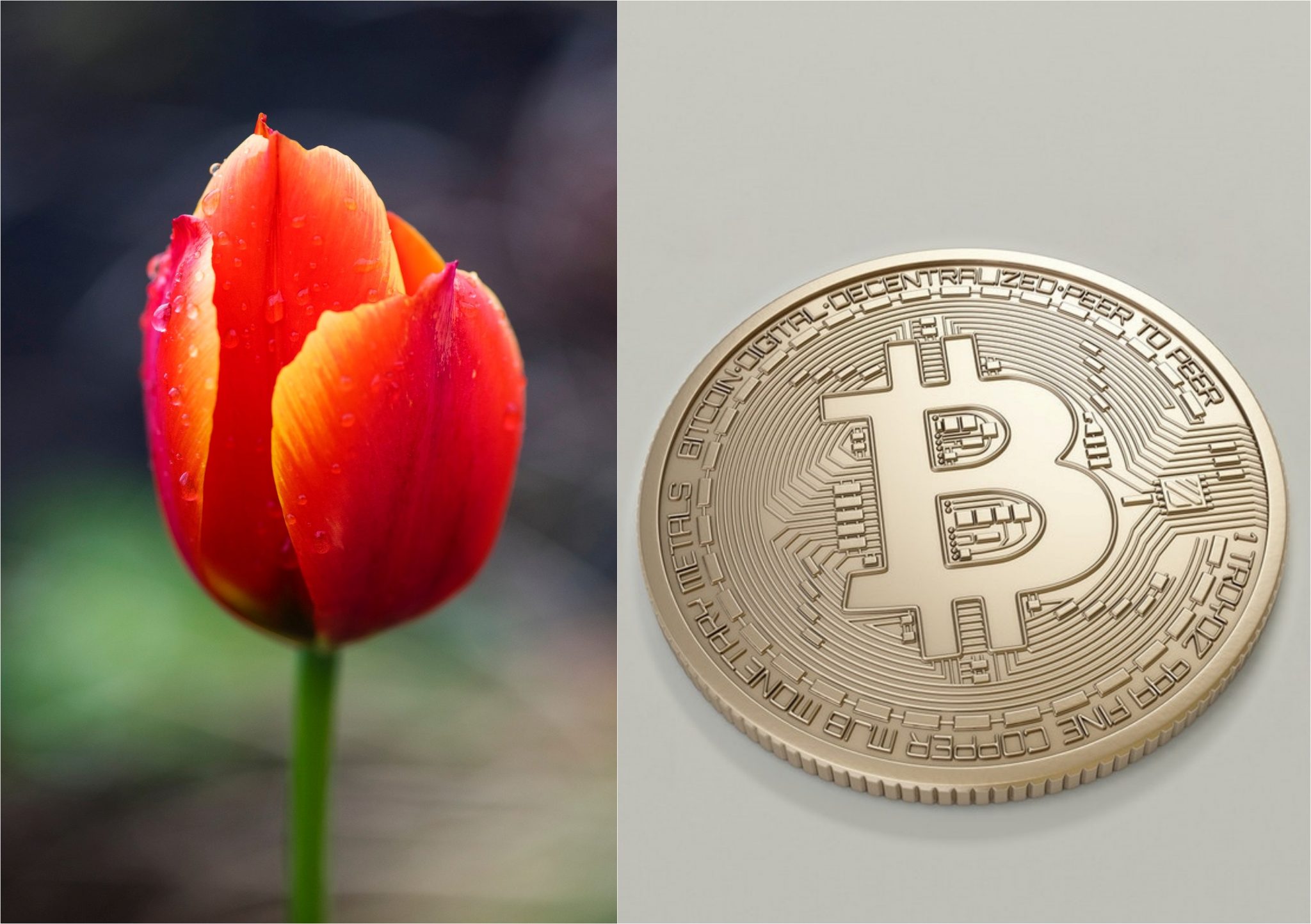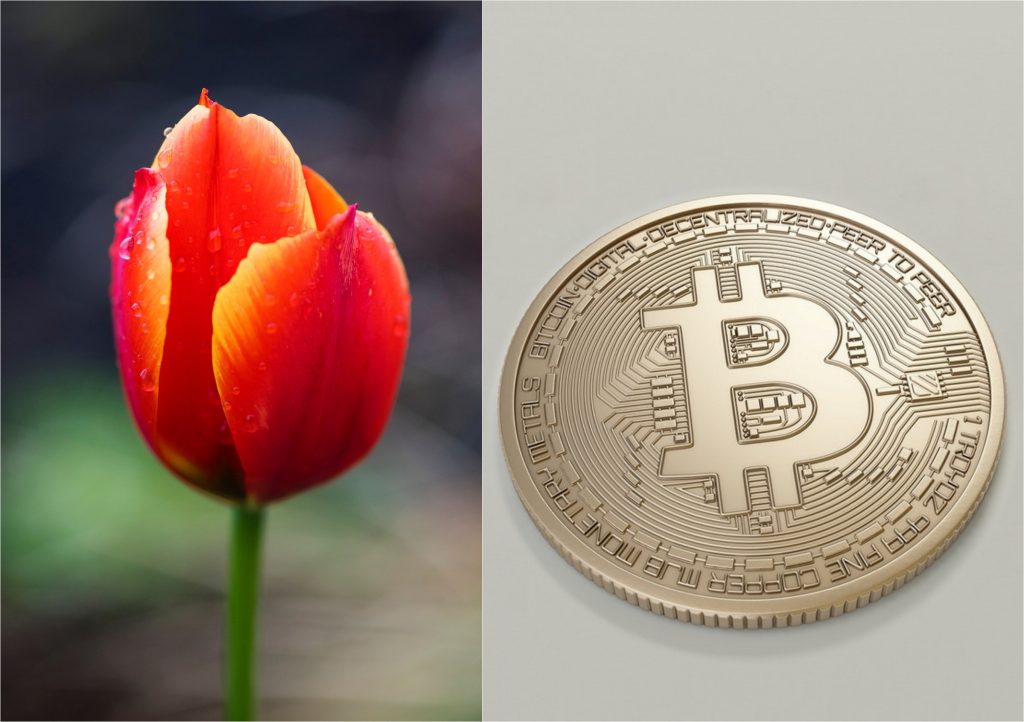 Instead, Mehrsa Baradaran, a professor of banking law, who is known to be relatively skeptical of cryptocurrencies, has come to the fore. In the past, Professor Baradaran expressed negative views on cryptocurrency, and the industry is concerned about this.
According to Bloomberg news reports, on the 9th (local time), the Biden administration decided not to appoint Michael Barr as OCC chief. There seems to be pressure from lawmakers demanding the appointment of Democrats enough to deal with issues related to fintech and cryptocurrency.
Mehsa Baradaran is being discussed as a leading candidate to replace this. If nominated, Baradaran becomes the first female OCC chief of color.
Michael Bar, who was previously mentioned as the US Currency Supervisory Service (OCC), was a former member of the Ripple board of directors, and if he is appointed as it is, he is expected to implement a cryptocurrency-friendly policy.
However, Baradaran, who has emerged as a leading candidate, has shown negative views on cryptocurrency in the past, so the industry is concerned about this. He, who previously attended the US Senate Banking Committee, stated that "cryptocurrency is not the best way to solve the bank's equity problem as a financial instrument."
At a congressional hearing last year, he said, "Bitcoin (BTC) is a bubbling asset like a tulip wave." In addition, citing a paper that called BTC far-right, he expressed that "BTC advocates are philosophical against the regulatory system."
On the other hand, Bloomberg said that Baradaran has been concerned about racial discrimination in the US system, and if he is appointed as the OCC chief, it is expected that he will pursue financial equity in the current traditional banking system.