A renowned US brokerage firm said that bitcoin would offset 10T of gold's market cap.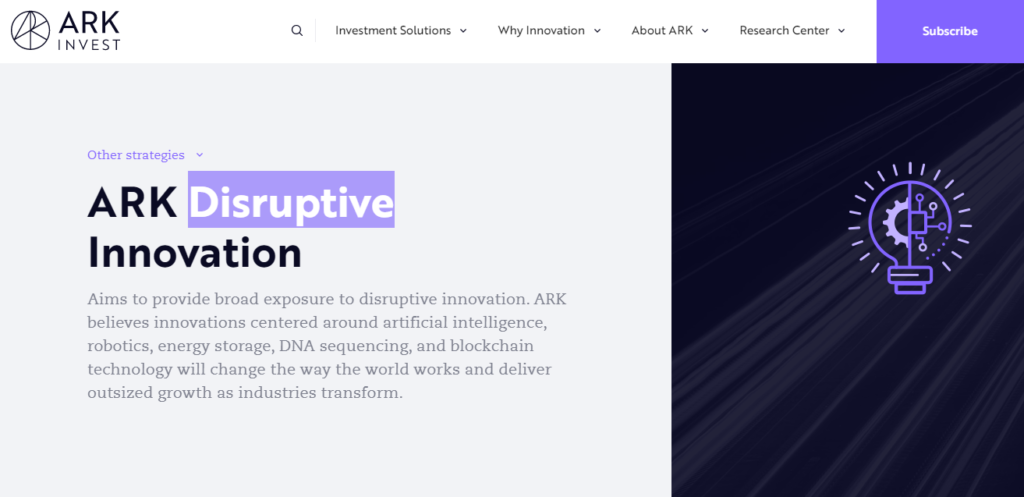 According to Cointelegraph, a cryptocurrency media outlet on the 5th (local time), Arc Investment said that it expects the Bitcoin market cap to surpass gold.
The London Times reported that Arc Investments believes that Bitcoin's market cap will one day easily surpass the $10 trillion market cap for gold.
Analysts of veteran Arc Investments, Inc., led by chief executive Kathy Wood, predict that the value of Bitcoin's (market cap) $1 trillion will increase tenfold over the next 10 years.
Bitcoin's value doubled only after January 2021, and reached a 500% increase in 2020 alone. As usual, Bitcoin's rise has pushed all the altcoins in the wider cryptocurrency world up, and in the process, many altcoins have also hit record highs. With the current global market capitalization of just under $2 trillion, Bitcoin's rise to $10 trillion doesn't seem too far.
Yasin Elmandra, a cryptocurrency asset analyst at Ark Corporation, said that bitcoin has the potential to exceed the market cap of gold of $10 trillion. "If we believe that 100x is the better version, there is a very high probability that Bitcoin will have a higher market share than gold in the future."
Meanwhile, Finance Minister Janet Yellen's claim that bitcoin is inefficient, unstable and frequently used for illegal activities. It's just a claim, and I think it's just a lack of interest in this matter."