Despite the controversy over GameStop, Robin Hood's first quarter cryptocurrency business exploded.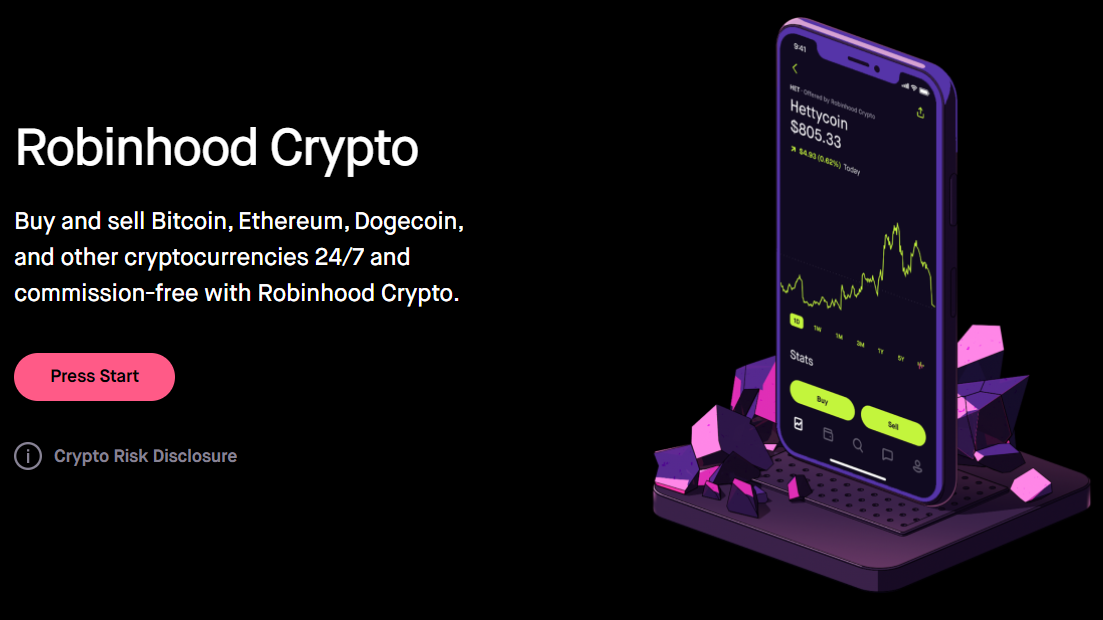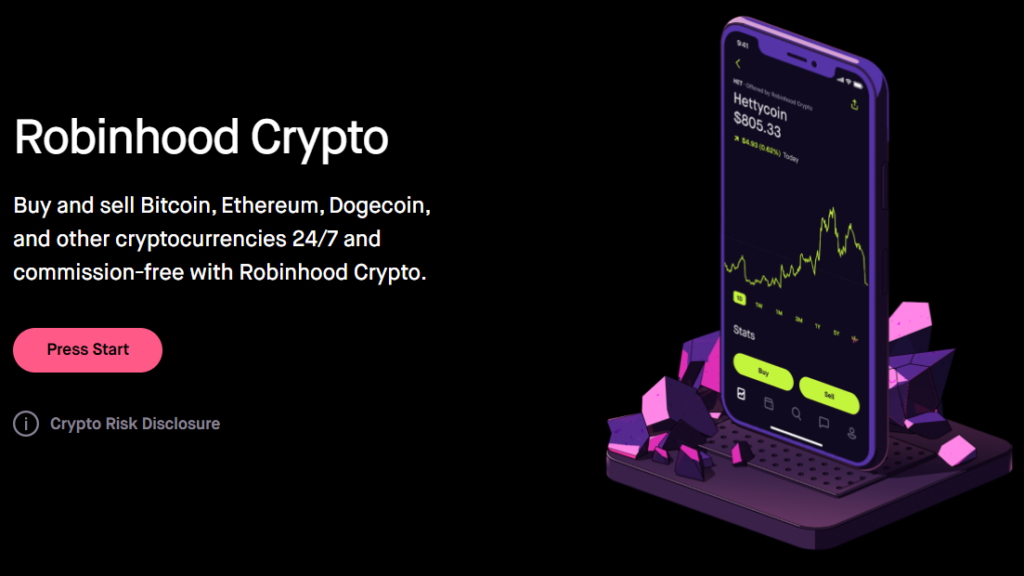 Robin Hood provides'fee-free' transactions for cryptocurrencies such as Bitcoin and Ethereum.
According to Cointelegraph, a cryptocurrency media outlet on the 8th (local time), Robin Hood, a popular trading app aimed at millennials and individual investors, has become a major hub for cryptocurrency, showing that digital assets are gaining mainstream appeal.
On the 8th (local time), the company announced that during the first quarter of 2021, the number of users who traded digital assets on its platform was 9.5 million, a six-fold increase from the previous quarter.
Robin Hood has several major players, including Bitcoin (BTC), Bitcoin Cash (BCH), Bitcoin SV (BSV), DOGE, Ethereum (ETH), Litecoin (LTC), and Ethereum Classic (ETC). It provides a fee-free transaction service for cryptocurrency. It also provides real-time market data for more than a dozen cryptocurrencies.
Given the size and growth rate of the cryptocurrency market over the past six months, it is not surprising that Robin Hood's cryptocurrency business is increasing. In early April, the total value of all cryptocurrencies reached $2 trillion, which doubled in just three months.
Bitcoin has almost doubled since January, which has been a big driver of this growth. After Bitcoin's uptrend broke, altcoins took its place. According to CoinMarketCap data, cryptocurrencies other than Bitcoin currently account for about 45% of the total market.
But 2021 wasn't entirely positive for Robin Hood. In the aftermath of GameStop's suspension of trading, it suffered lawsuits, while other stocks that became popular among individual investors were also engulfed in controversy. Public opinion over Robin Hood was raging, and executives had to reconsider their listing plans.
Despite the controversy, Robin Hood is pursuing an IPO according to a document filed with the US Securities and Exchange Commission last month. Although the IPO timing has not been specified, the public offering is expected to proceed "after SEC considers the review process according to the market, etc."
Meanwhile, Robin Hood joined the ranks of Coinbase and Kraken, a cryptocurrency-focused exchange, and reported remarkable 1st quarter results. For reference, Kraken is expected to follow Coinbase and Robin Hood to promote a public offering as early as next year.