Australians can now exchange blockchain and beer solar credits.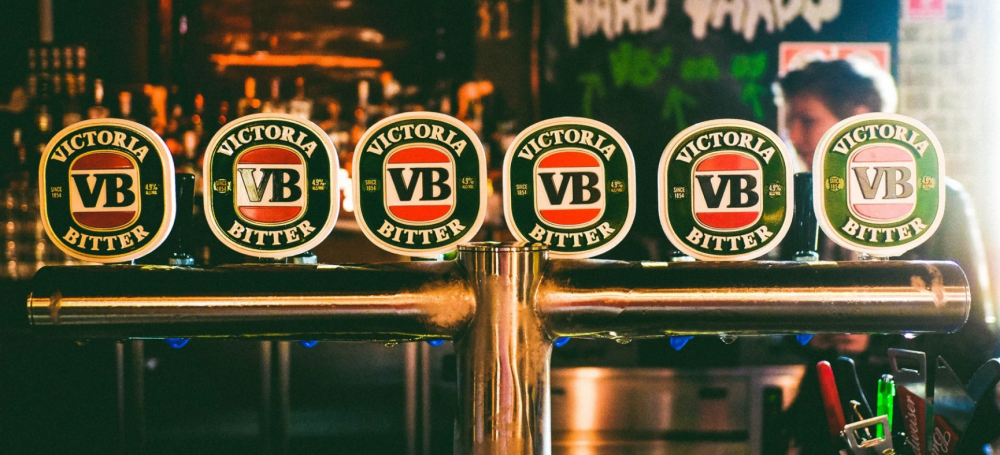 According to Cointelegraph, a cryptocurrency media outlet on the 31st (local time), Victoria Bitter has partnered with'Power Leisure', a blockchain energy trading platform that allows customers to purchase beer with surplus solar power.
Asahi's Australian lager beer subsidiary, "Victoria Bitter," has taken a step toward sustainability by allowing customers to earn a pint of solar power through the blockchain.
According to the announcement on the 31st, Victoria Bitter has partnered with leading blockchain energy company Power Ledger to open a new program for participants to exchange excess solar energy for beer slabs.
"What's better than drinking a big cold beer in the Australian sun is for you to make a beer in the sun," said Brian Pan, general manager of marketing at Victoria Bitter. "He said.
The new Solar Exchange program allows customers to track how many beers they have earned based on the number of solar credits they exchanged for Victoria Bitter.
The company said in the announcement, "All the $30 worth of credits can be exchanged for beer, and then the slab is delivered right to your doorstep."
"Their blockchain platform will be responsible for tracking how much power customers are supplying the grid," said Gemma Green, founder of Power Ledger.
"You can see how many beers you have made every 30 minutes," Green added.
Using the solar credits earned in the program, Victoria Bitter will reinvest them into the program or reinvest them towards the broader sustainability goals of the business.
Power Ledger provides a one-to-one energy transaction service based on blockchain technology. Last year, the company launched a blockchain-based solar platform in Western Australia that allows users to track energy consumption and sell surplus solar power to other residents.