On the 16th (local time), Fox News announced that Kraken, a large cryptocurrency exchange located in San Francisco, is aiming to be listed on the stock market in 2022.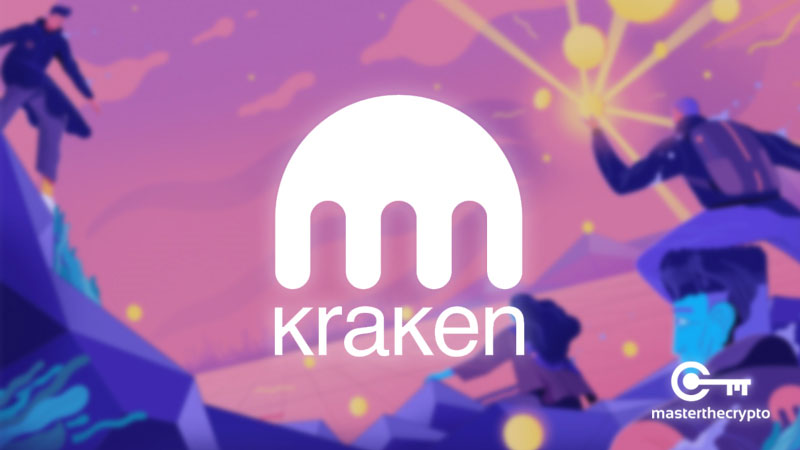 Thanks to the recent cryptocurrency investment craze, cryptocurrency exchanges are struggling to list on the stock market.
Charles Gasparino, a Fox News business reporter, tweeted, "The Kraken executive is considering a partnership with a special purpose investigator (SPAC) or IPO for listing."
According to CoinDesk, Kraken is the largest in the cryptocurrency industry. *Unicorn company As one of them, the valuation amount in the OTC private market on the day was 10 billion dollars (11 trillion won).
(*Unicorn: A term referring to a startup company with a corporate value of over $1 billion compared to a legendary animal, a unicorn.)
CoinDesk said a Kraken official said, "There is a possibility that the exchange will try to list on the stock market next year. As the scale is large, the possibility of direct listing (DPO) rather than SPAC (bypass listing) is high.
Kraken representative Jesse Powell previously expressed his ambition to go public in 2022. He said that $10 billion in valuation was set too low, but its rival Coinbase was set at $100 billion in valuation and $9.6 billion in Itoro, respectively.
Meanwhile, Coinbase, the largest cryptocurrency exchange in the U.S., which announced its listing plan first, is about to list NASDAQ through DPO.
Etoro, a social trading platform and supporting cryptocurrency trading, will also be listed on the U.S. stock market. According to foreign media reports, Itoro chose SPAC rather than IPO, but it will be merged and acquired by FinTech Acquisition V, which is traded on Nasdaq.