Bitcoin price, which hit an all-time high over the weekend, has continued to decline since then, falling to the level of $53,500 on the 16th (local time).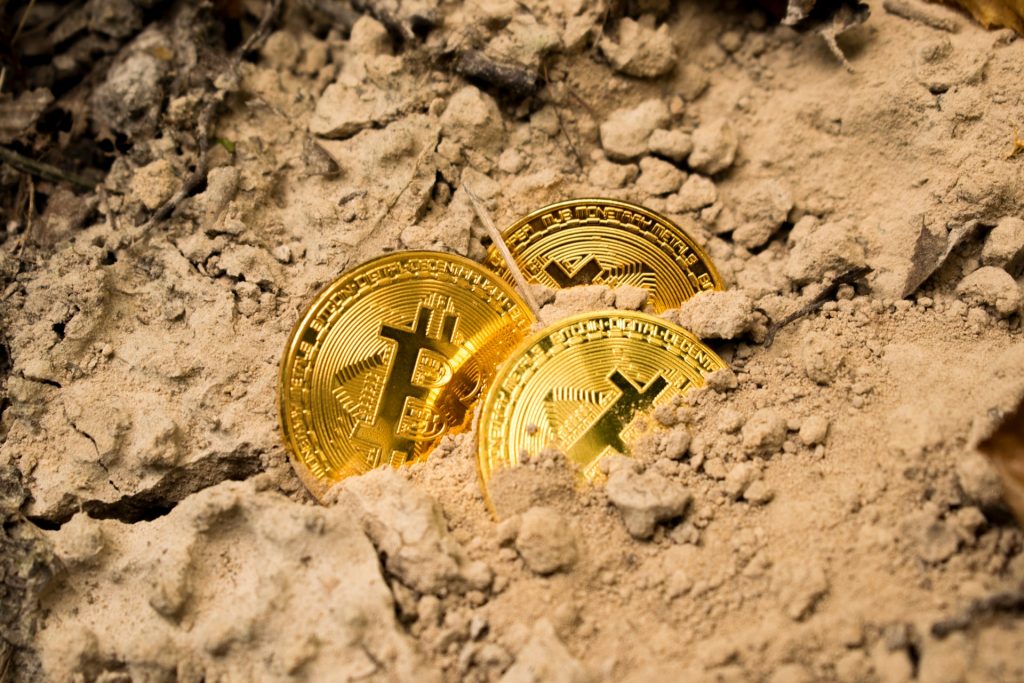 On the 13th, the price of bitcoin surpassed $61,600 and reached an all-time high. After that, profit-taking sales were released and adjusted, and the upward trend broke.
On the CoinMarketCap Exchange, BTC price recorded 55,000 dollars as of 7:40 pm on the 17th domestic time, down 1.84% compared to 24 hours ago, and the downtrend is somewhat modest. The ETH price hit $1,770 at the same time, down 2.19% from 24 hours ago, but the situation is a bit more calm than BTC.
On Twitter, an ecometrics analyst pointed out that "there is no reason to be embarrassed about a slight adjustment to the BTC price," indicating that bitcoin is heading towards the next target price, based on the growth it showed after being cut in half in the past. Share the image.
He said that if the growth rate of BTC reflects the previous decline, then in the cryptocurrency ecosystem, Bitcoin could break the $100,000 mark on April 18, and hit the $387,000 mark by May 12. Explained.
According to his logic, until October 17th, the price will stagnate at $286,000.
Of course, past performance cannot always accurately predict what will happen in the future. (We have already experienced several times that bitcoin did not meet expectations so far.)
<Interesting trend>
There is a new study highlighting how market participants responded to the two different reactions to the BTC price increase over the weekend.
According to a report by blockchain analysis company Glassnode, there is a clear difference between long-term holders investing in bitcoin (owned for more than 155 days) and short-term holders below the 155-day threshold (not held for more than 155 days and sold). There is a difference.
The report found that more than 95% of bitcoin shipments on the market recently were owned by short-term holders, indicating that they are new investors "more sensitive to price volatility."
On the other hand, long-term holders are characterized by "rich knowledge of reasonably thinking about the bitcoin protocol and high confidence in the value of the asset".
Therefore, he explained that there is a strong tendency to realize a profit by accumulating bitcoin at a low price in a bear market and selling it at a high price in a bull market.