The official title of the management of Tesla, a U.S. electric vehicle company, has changed. First of all, Elon Musk's chief executive officer (CEO) said he would be entitled to'technoking' in the future. In addition, the title of Chief Financial Officer Jack Kirkhorn was changed to'master of coin'.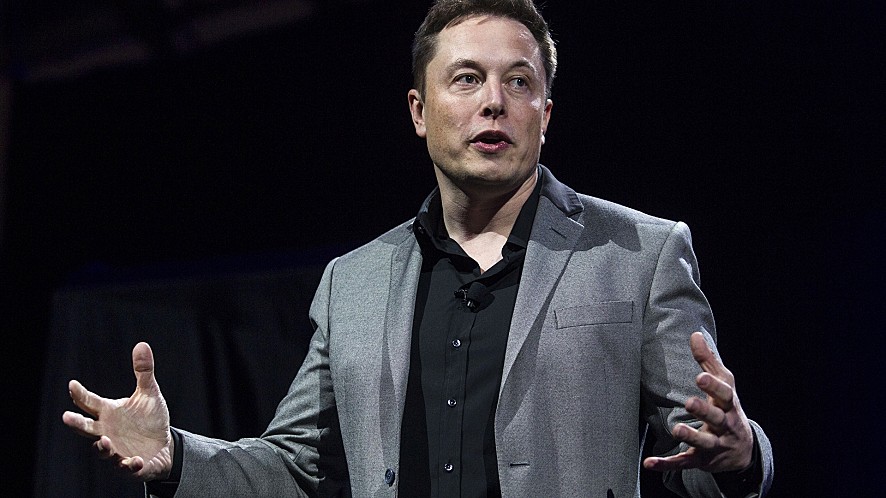 Regarding this, major foreign media outlets believe that the revised name will have something to do with Tesla's recent bitcoin purchase.
On the 15th (local time), Tesla announced through a data submitted to the Securities and Exchange Commission (SEC) that it will change the title of Elon Musk's Chief Executive Officer (CEO) to'Tesla's Technoking'. In addition, Jack Kirkhorn, Chief Financial Officer (CFO), announced that he has acquired a new title,'Master of Coins'.
CNBC Broadcasting and Bloomberg News estimates that Tesla's purchase of $1.5 billion (about 1.7 trillion won) worth of bitcoin in January is related to Kirkhorn CFO's new title.
The Financial Times (FT) said that Tesla's change of title to a state-of-the-art style appears to be Musk's willingness to overturn corporate practices and customs. Musk is called a'disruptive outsider', and FT says it's such a very unique and controversial role.
However, there was no explanation as to why Musk CEO and CFO Kirkhorn were given these new titles. Some experts predict that Elon Musk's Tesla will more than double its cryptocurrency investment in the future.
Tesla's share price, which had surpassed $800 billion in market cap in January, fell to the $560 level after announcing the purchase of bitcoin and is recovering.