Experts say Korea's new cryptocurrency bill will create a monopoly market.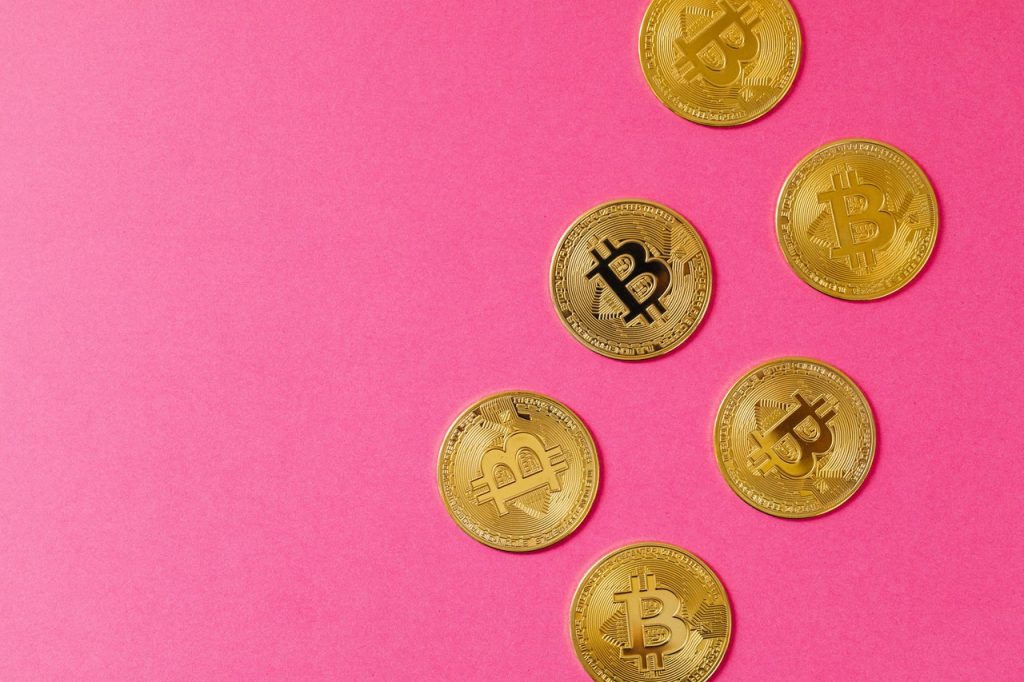 Blockchain industry members argue that small startups are having difficulty establishing partnerships with local banks in Korea in Korea, and that it is'not possible to register' in accordance with the new requirements of regulatory authorities.
Korea is entering a new era in the cryptocurrency industry with a strict legislation requiring all cryptocurrency companies to comply with new cryptocurrency reporting regulations and registration regulations starting on the 25th.
According to an overview of the Korea Herald article delivered by the cryptocurrency media, Cointelegraph, industry experts are concerned that the impact of the new measure, particularly the upcoming specific financial transaction law (SFT), will have detrimental consequences for most domestic cryptocurrency companies. . This law requires all virtual asset managers to register officially, and to do so, it is necessary to prove that they are transacting using real-name accounts of domestic banks.
This is to prevent financial crimes such as money laundering, but it is known that the majority of small cryptocurrencies have not formed partnerships with domestic financial institutions so far. In an interview with the Herald, a technology company expert, Tae-won Koo said, "From the promulgation of the law a year ago until now, countless cryptocurrency exchanges have tried to comply with the new law by receiving real-name accounts from local banks, but to no avail. We have an information security management system. Even if there is a CEO without a criminal history, we have not been able to establish a banking alliance."
He added, "The new legislation that does not differentiate cryptocurrencies of different types or sizes poses a risk of creating a monopoly market in which only the four major exchanges can operate in a way that complies with the new law, driving small and medium-sized enterprises into'nooks'." .
Of the more than 100 local exchanges, only four are known to have been able to secure the necessary bank accounts so far.
Hyungjoong Kim, chairman of the Korea Fintech Blockchain Association and professor at Korea University, agrees with the concerns of other experts and urges the Korean financial authorities to draft a new guideline that takes into account the reluctance of banks to issue real-name accounts to many of these companies. did.
As reported, Korea is planning to implement a new'cryptocurrency tax' regulation, which is scheduled to be implemented from January 2022, along with the new compliance requirements for cryptocurrency companies. Under the measure, capital gains tax is levied on all cryptocurrency transaction profits in excess of $2,300.