According to a report by the Wall Street Journal (WSJ) on the 15th (local time), amid the rising global semiconductor shortage, it has also begun to affect the bitcoin industry.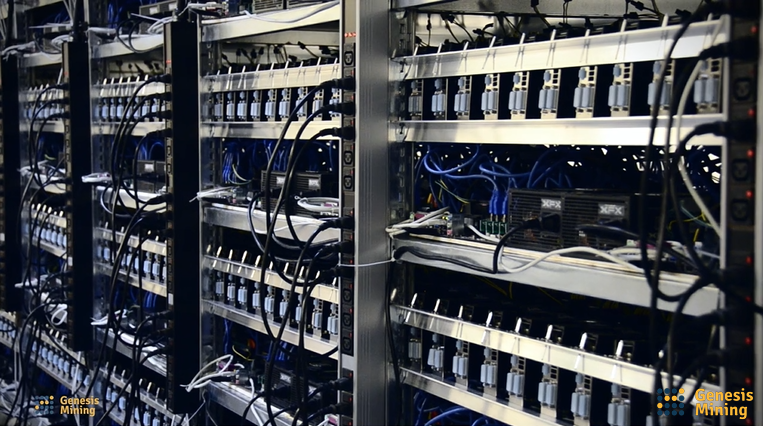 WSJ said that Taiwan's TSMC, the world's largest foundry (semiconductor consignment production) company, has recently significantly reduced the proportion of semiconductor production for bitcoin mining, and that bitcoin miners around the world are suffering damage accordingly.
A graphics card and a semiconductor chip are essential for cryptocurrency mining, but as the supply shortage of semiconductors has spread around the world, the supply of mining chips has also become scarce.
It is believed that the global semiconductor shortage problem was caused by a novel coronavirus infection (Corona 19). Instead of restricting external activities due to the Corona 19 pendemic, demand for semiconductors also surged due to increased demand for mobile devices and home appliances.
Currently, TSMC has said it has no room to produce semiconductors for mining to handle the backlog. In the first half of 2018, TSMC's bitcoin mining semiconductor sales accounted for 10% of the company's total revenue, but this year it is expected to be only 1%.
Under these restrictions, the supply of bitcoin is expected to be limited for the time being. And this can lead to higher prices. While the demand for investment in Bitcoin is increasing, the supply is stagnant.
On the other hand, the problem of semiconductor supply shortage, which started in the automobile industry earlier this year, is spreading to various fields such as smartphones and solid state drives (SSDs). In the industry, the supply and demand difficulties are expected to last for at least six months. Orders from all over the world are exploding, because it is impossible for foundry companies to increase their production capacity that much in the short term.
In addition, the shortage of semiconductors is causing chain damage to the entire industry, such as bitcoin and games.
However, from the perspective of semiconductor suppliers, the priority of producing semiconductors for smartphones, PCs, data centers, and vehicles is given priority, and production of semiconductors for mining and game consoles with relatively small shipments is inevitable.