The Prime Minister of Singapore has urged followers to'watch out' by seeing the names used when selling tokens.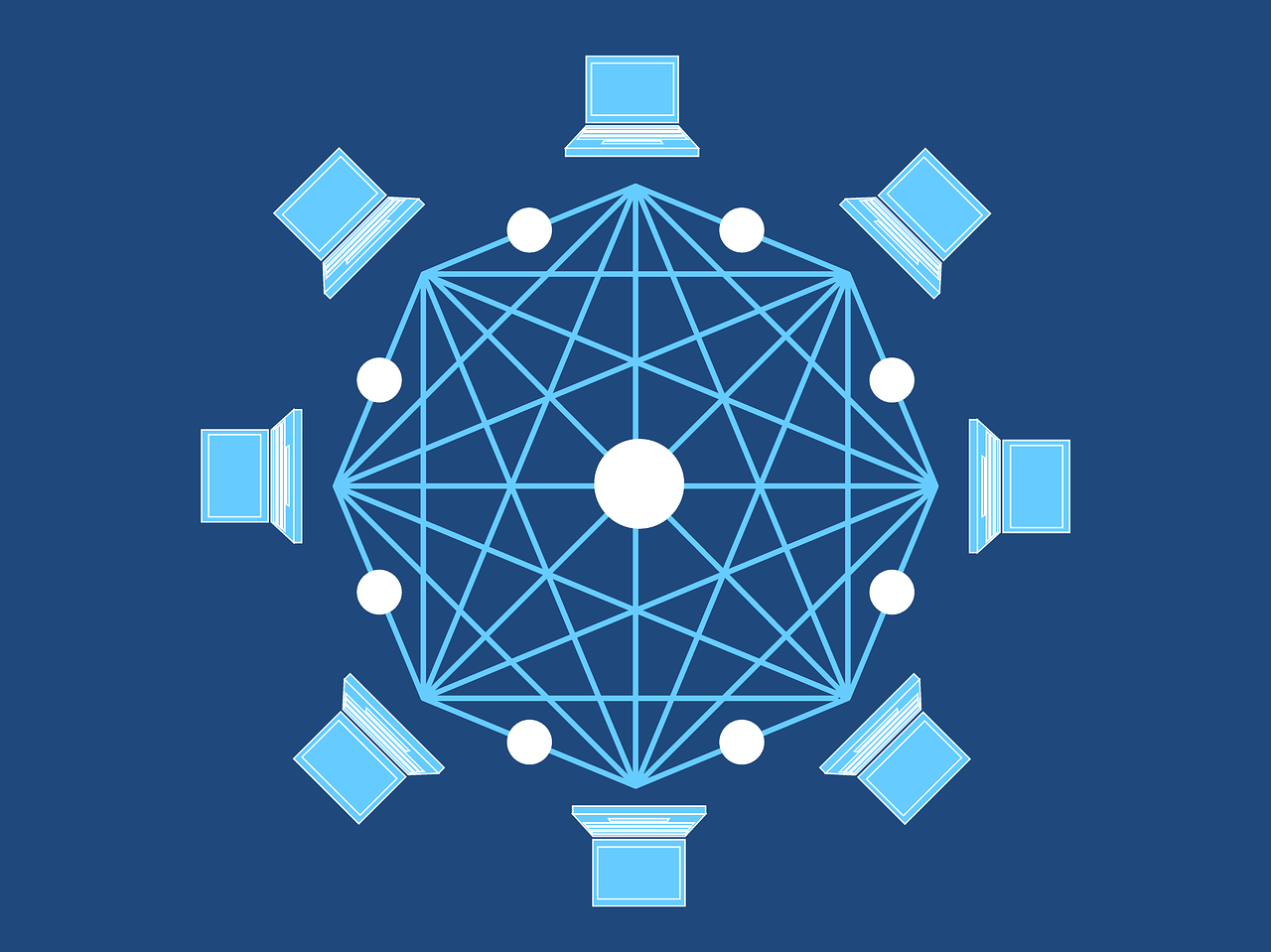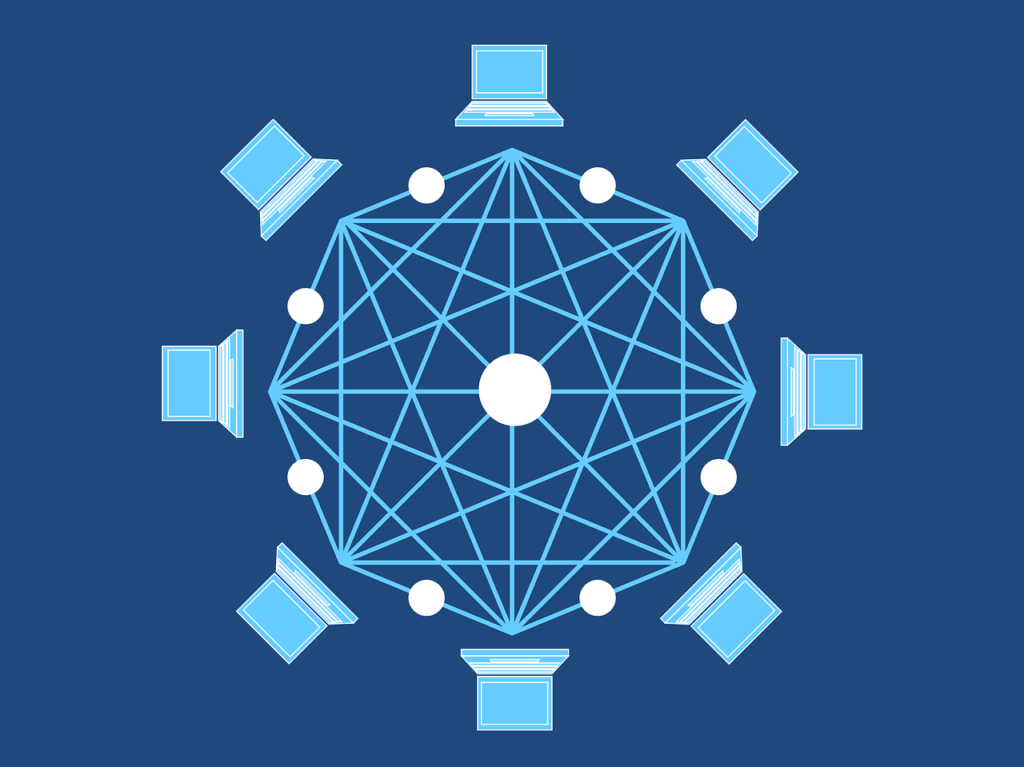 Singapore's Prime Minister (PM) Lee Shen-Long said, "It has nothing to do with the platform," and "It is misleading, and it was done without my permission."
According to Coin Telegraph, a cryptocurrency media outlet on the 5th, Li Xianlong PM claimed that someone created a fake profile on the social token platform'BitClout' by using his Twitter account information to sell tokens.
In an article posted on Facebook on the 2nd (local time), Rong urged Singaporeans to "do not be vigilant when using a cryptocurrency platform." He said someone created the platform's Creator Coins using their name, Twitter account information, and photos. In the screenshots posted by Rong, his tokens were 27.4088, with a market cap of more than $9800, with at least one user holding a value of $4.77.
Prime Minister Lee said, "I learned that some users used my Twitter profile (and others) to buy and speculate with their own cryptocurrency, and that they stole it without my permission or knowledge."
"The creator of the site is anonymous, but since it is platform independent, I sent a public tweet asking me to immediately remove my name and photo from the site. It was done purely without my permission, and it is misleading."
After that, Rung's account was deleted, but at the time of launch, it could be added to the platform. According to BitCloud, this site preloads'Top 15,000 Twitter Influencers' based on the number of followers, so that users of the platform can buy and sell coins even if influencers are not on the platform yet. It is said to be done. Singapore PM Rong has more than 792,000 followers.
Meanwhile, it seems that the people behind the Bitcloud system will not need to reserve a profile to buy and sell tokens. Tesla Chief Executive Officer Elon Musk's Bitcloud profile now holds his tokens worth $89,379.39 each at the time of publication by many users, even though he has not officially joined the platform. When creators activate their account by tweeting their Bitcloud address, they can claim their own tokens as is.