Brad Garlinghouse and Chris Lalsen said the SEC's demand for a bank subpoena was "totally inappropriate and excessive," a violation of privacy.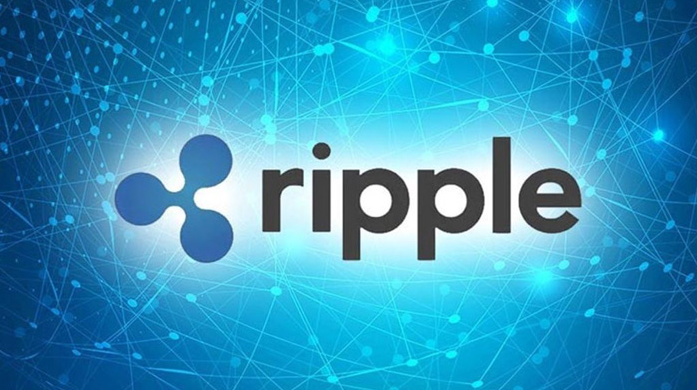 Two senior Ripple executives asked the court to block the US Securities and Exchange Commission's (SEC) request for access to personal financial records.
In a letter to the Southern District Court in New York on the 11th, Ripple CEO Brad Garlinghouse and Executive Chairman Chris Larsen told Judge Sarah Netburn, a bank requesting eight years of financial information. Requested to block the summons sent by them.
Management described the SEC's request as a "completely inappropriate and excessive request," not related to a "anti-fraud lawsuit" related to the alleged sale of unregistered securities.
In particular, Garlinghaus and Lalsen have already agreed to provide some financial information, but argued that the individual's financial life was unrelated to the lawsuit. It also added that the SEC's unreasonable demand violates the Personal Information Protection Profit Act.
They said, "Because excessive requests and subpoenas will lead to excessive intrusion into an individual's financial life, individual defendants need to protect their privacy." In addition, a total of six banks (SVB Financial Group, First Republic Bank, Federal Reserve Bank of New York, Silver Lake Bank, Silvergate Bank and Citibank) sent subpoenas.
They also said, "The SEC has not even provided a consistent explanation of whether they are entitled to request the information from us."
Meanwhile, in December last year, regulators sued Ripple and co-founders for violating securities laws.