80% increase in bitcoin production on Riot blockchain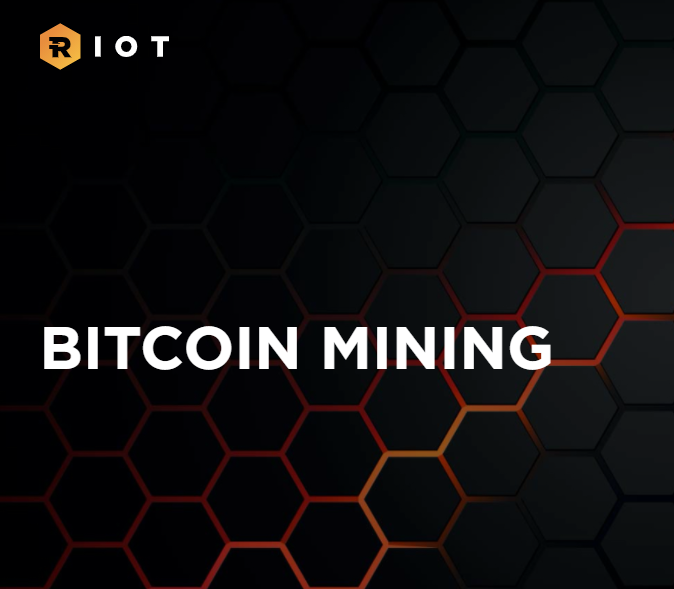 According to Cointelegraph, a cryptocurrency media outlet, as of March 31, the company has over $94 million in cryptocurrencies, all of which were obtained from bitcoins mined directly.
In an announcement on the 12th (local time), Riot Blockchain reported that last month it produced 187 bitcoins, about $11.2 million, an 80% increase compared to BTC mining in March 2020.
The company said it had more than 1,565 bitcoins on its balance sheet as of March 31, which is worth $94 million.
This is a mining report following Riot's purchase of 42,000 S19j individual miners for $138 million (about $138 million) from Bitmain, a large cryptocurrency mining company.
Reportedly, 2,400 ant miners, accounting for about 6% of the total, are already going to the Coinmint facility in New York, where Riot is in charge of part of the mining operation. Riot said that by the end of April, 16,146 ant miners will be active, capable of producing 1.6 exaces per second.
Riot expects the hashing power to increase significantly as more ant miners are added. The mine is expected to achieve a hash rate capacity of 3.8 EH/s by the end of the year, and 81,146 private miners expected to be fully operational before the fourth quarter of 2022 to produce a hash rate of 7.7 EH/s total fleet capacity. I'm doing it.
According to blockchain data, such an estimate reaches more than 4% of the hash rate of the entire Bitcoin network, and is expected to be about 171 million terahash per second at the time of publication.
Riot is also reportedly planning to purchase a major mining facility in Texas. Last week it announced that it would acquire the Northern Data-owned Winston company for $650 million. The deal will allow Riot to operate equipment with a total capacity of 750 megawatts in Texas, with plans to add 300 MW.