NFT investment company unveiled in London?!
The newly established investment firm is expected to reach a value of less than $35 million.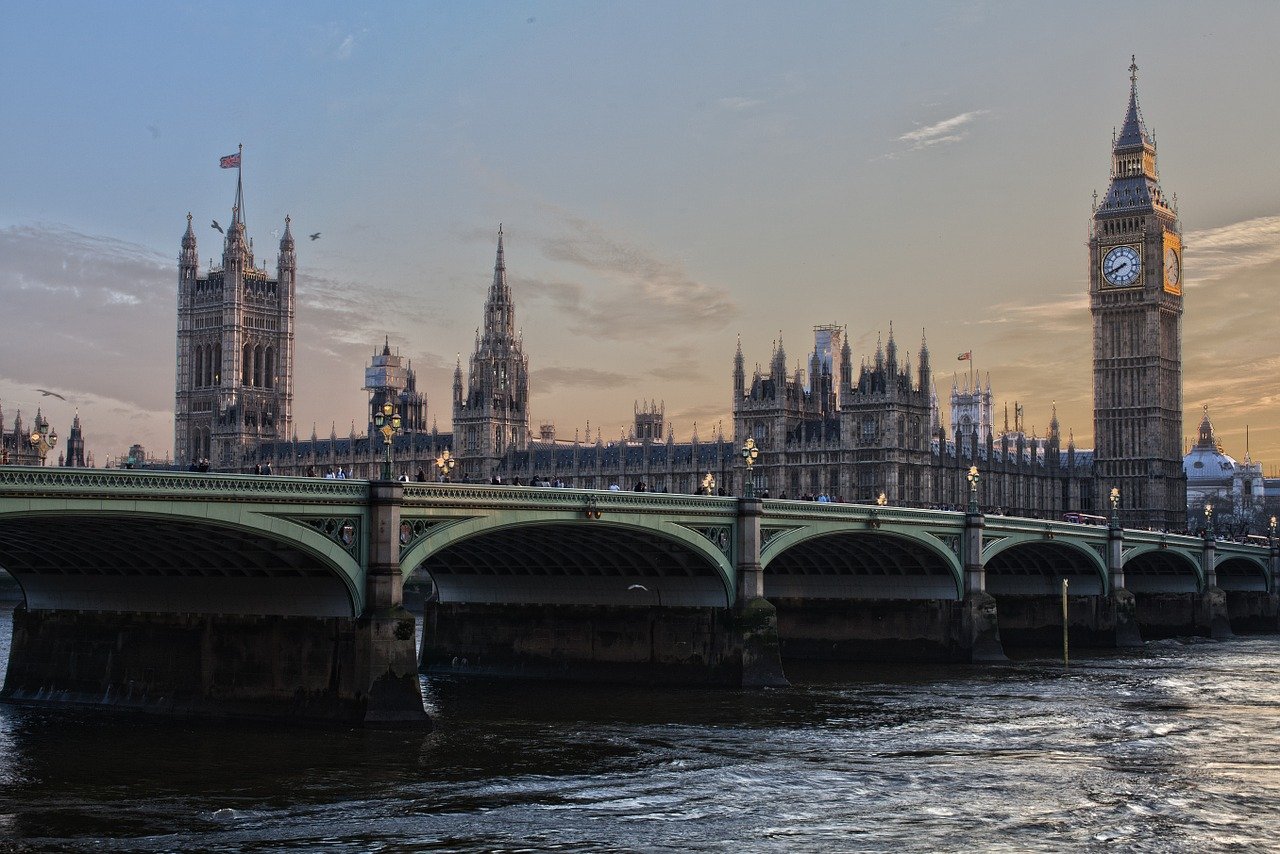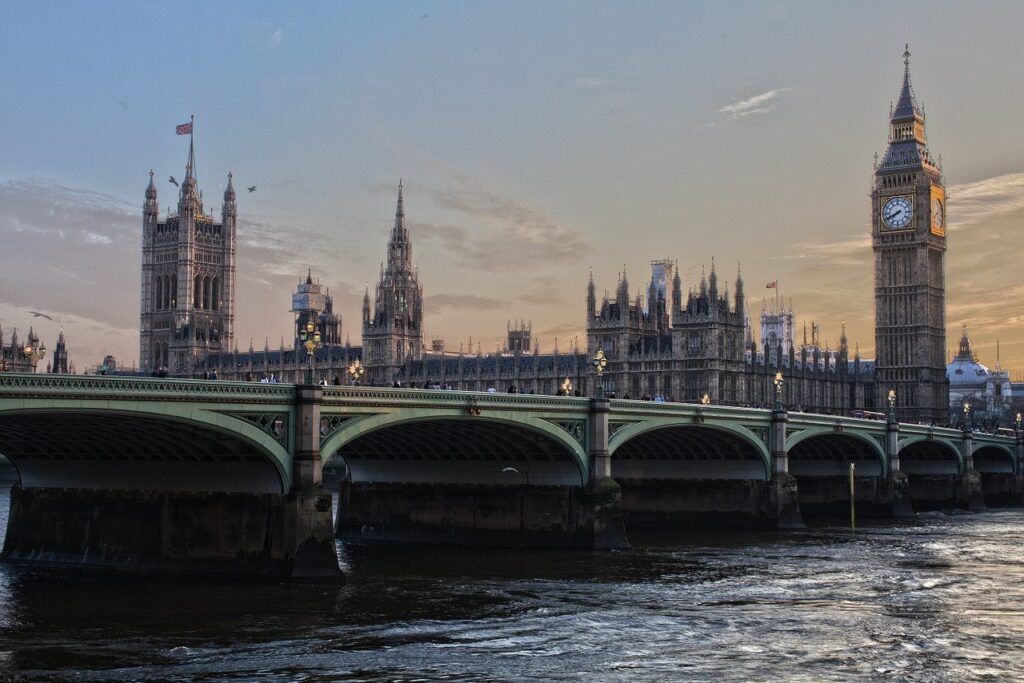 Reuters reported that the NFT investment company is preparing to raise £10 million ($13.7 million) by listing on the global markets of the London Aquis Stock Exchange.
Called NFT Investments, the company was founded by the co-founders of the cryptocurrency mining company Argo Blockchain.
Described as an investment vehicle for unique digital artworks, NFT Investments is expected to attract liquidity and lead to the company's £25 million ($34.4 million) value.
Earlier this year, the market for NFTs exploded, and some digital artworks sold for as much as $70 million in recent weeks. In the industry as a whole, more than 500 million NFT auctions were poured out in about three months.
The "different" of NFT from common cryptocurrency tokens such as Bitcoin (BTC) is that it is uniquely designed and cannot be exchanged for other types of tokens. This makes them useless as a trading currency, but makes them valuable as the title of sole owner. Until now, works from a number of popular and art media, including, but not limited to, designs, drawings, computer graphic arts, music, and GIFs have been transferred to the blockchain.
However, not everyone believes that derivatives exist to sustain the current bubble boom. Concerns from mainstream media continue to warn that a bubble explosion is imminent, while for popular characters in the cryptocurrency space…that is, concerns that NFT technology could be another play for'wealthy entertainers'. Expressed.