Michael Sailor, CEO of MicroStrategy, a global enterprise software platform provider, listed on NASDAQ, recommended Apple to invest in Bitcoin (BTC).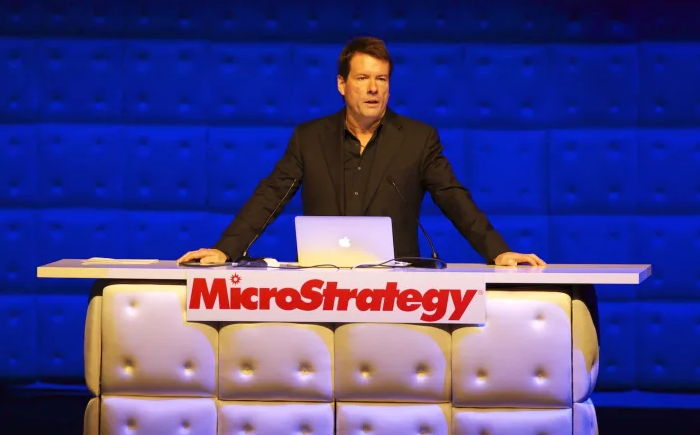 In a video interview with the Bitcoin Foundation on the 14th, Michael Sailor told Apple CEO Tim Cook, "If we acquired a 100 billion dollar company that grows 100% every year, wouldn't it be profitable?" It has a market capitalization of hundreds of billions of dollars and is growing more than 300% annually."
"Investing in bitcoin is a much more profitable business than acquiring Disney of the same size," he continued. "If you buy Disney, you will be in a fierce competition with high complexity and risk, but… Bitcoin." "It's not like investment."
"If you convert $20 billion in cash from your asset portfolio to bitcoin, it will give shareholders $100 billion in profit, and 500 companies selected by Standard & Poor's (S&P) will also buy bitcoin.. The revenue will expand to $1 trillion," he added.
In 2017, Wall Street analysts made an observation that Apple will "merger Disney" to enter the entertainment business.
On the other hand, on the 12th, MicroStrategy announced that it purchased an additional 262 BTC through Twitter. The fund for this purchase is $15 million, and the average purchase price is $57,146.
MicroStrategy said, "Since March 12th of last year, until now, we have 91326 Bitcoins with an average unit price of 22,214 dollars, and the total purchase amount is 2,211 billion dollars."