MicroStrategy announced to the board a bitcoin bonus instead of cash.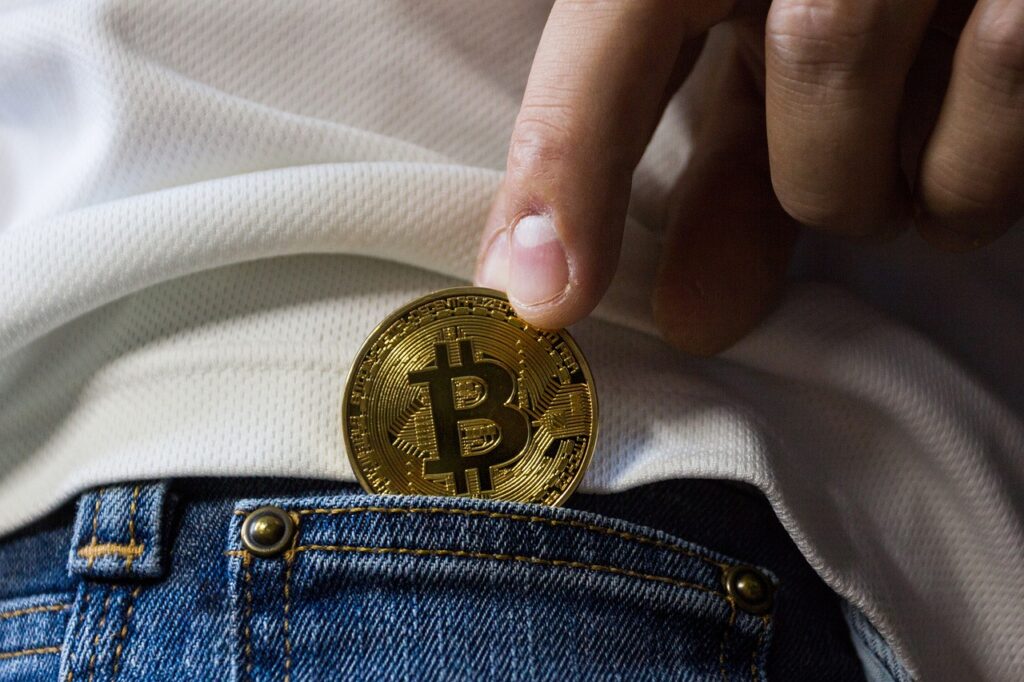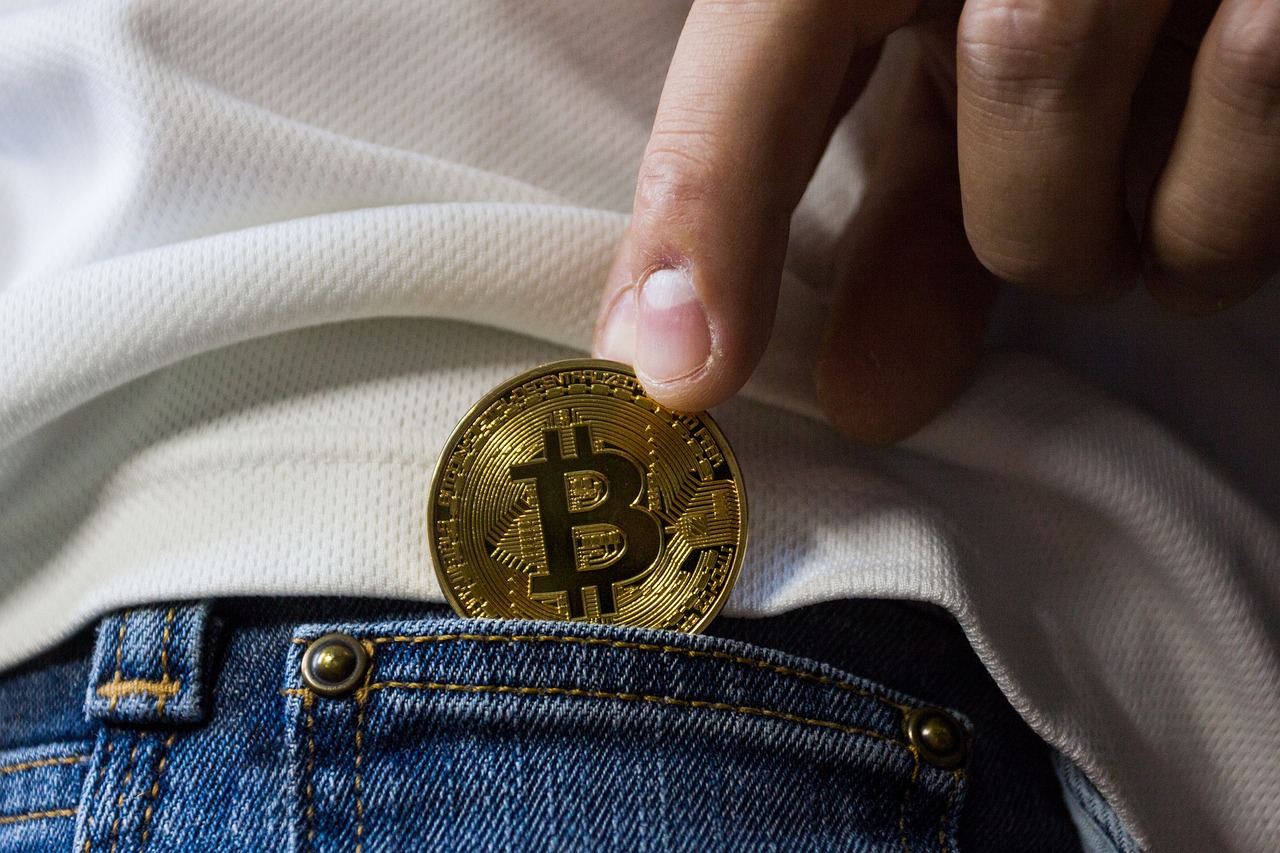 According to Cointelegraph, a cryptocurrency media outlet on the 12th (local time), MicroStrategy announced that it will pay a moving bonus in BTC instead of dollars.
On the 11th (local time), business intelligence company MicroStrategy announced that its board of directors will now receive bonuses in Bitcoin (BTC) instead of cash.
MicroStrategy disclosed that it has decided to use bitcoin to compensate the board of directors instead of paying a cash bonus through an 8-K modified form filed with the Securities and Exchange Commission (SEC). In the submitted file, "in the future, outside directors will receive all service fees for the company's participation in the board of directors in bitcoin instead of cash."
Since the end of 2020, MicroStrategy has bought a small amount of bitcoin at an average dollar cost, eventually accumulating more than $4 billion worth of BTC.
Submission of form 8-K documents demonstrates MicroStrategy's belief that Bitcoin can function as a reliable repository of value, which shows that Bitcoin does its worth for any business.
The dollar amount of bonuses paid to directors will not change with the new scheme. Instead, the dollar value of the bonus is converted to bitcoin at the time of payment and sent to the directors' account wallets.