In a report by the BoA on the 16th (local time), concerns about rising inflation have emerged as the biggest risk factor in the market, beating the Corona 19 pandemic.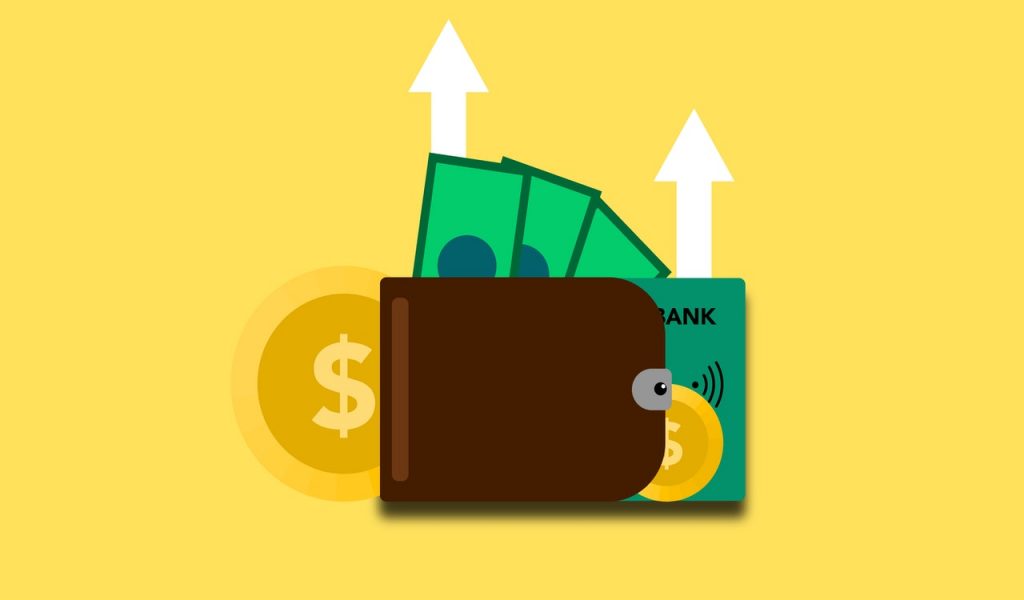 According to a recent monthly survey of fund managers by the Bank of America (BoA), higher-than-expected inflation is the biggest threat to the market.
When asked about the risk factors for the market, the coronavirus pandemic fell in third place for the first time since February 2020. Fund managers answered that the first place is higher-than-expected inflation, the second place is the bond market rate fluctuations, and the Corona 19 pandemic is the third risk.
Concerns over rising inflation are expected to increase demand for stored value assets like gold and bitcoin. In fact, the Bitcoin long bet betting on the rise of Bitcoin appears as the second crowded trade after the long bet on the technology stock.
In the case of active trading, although it is a trade that is popular among investors and many people participated, if the price falls, it is highly likely that the price will plunge as investors hurry to close their positions.
With the outlook for strengthening economic recovery in recent years, investors have questioned whether the Federal Reserve could withdraw its stimulus measures to prevent worsening inflation caused by an overheating economy. Bitcoin is a new means of storing value as well as a risky asset, so it is weak in the case of stimulus reduction.
Meanwhile, Bitcoinist, a media specialized in cryptocurrency, predicts that if the Fed raises the interest rate, the price of bitcoin may fall as the dollar rises. However, it is predicted that interest rate hikes are highly likely to be observed until the first half of 2021.