There is no such thing as a'blood coin' for Kevin O'Leary, whose investors are responsible for the energy consumption of Bitcoin.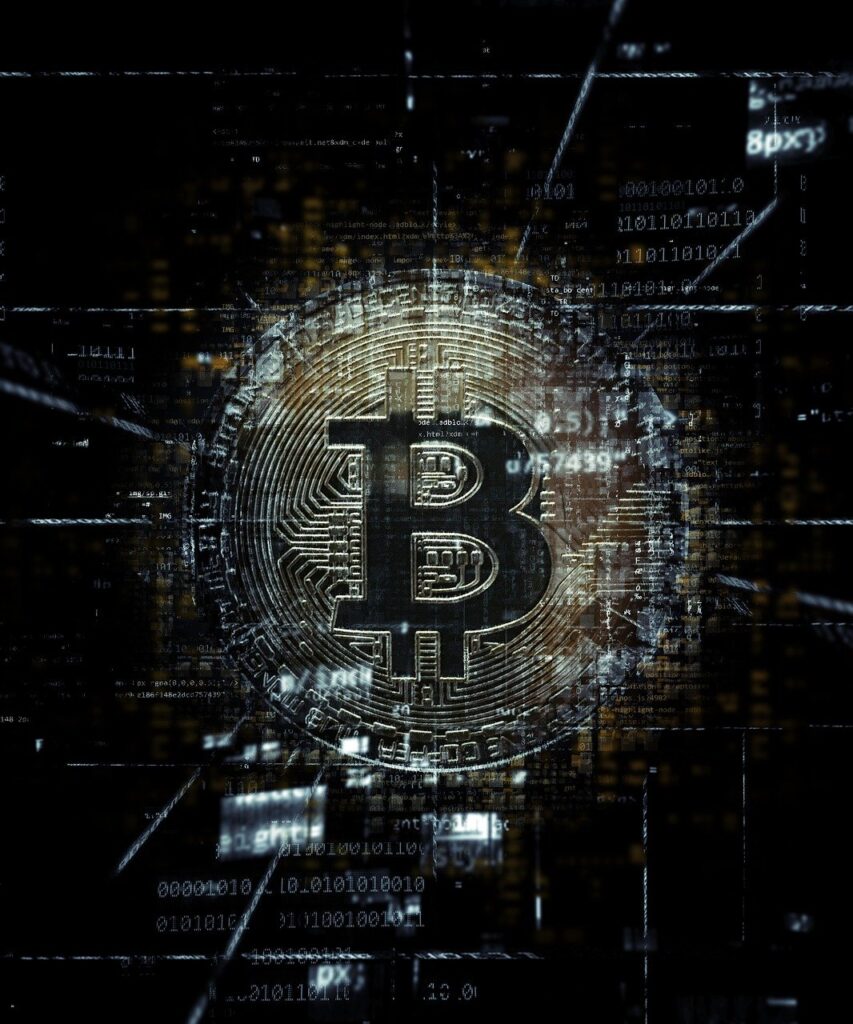 As Bitcoin's environmental concerns continue to intensify,'Blood Coin','Clean Coin', and possibly'Virgin Coin' will become common new words in the future.
According to Cointelegraph, a cryptocurrency media outlet on the 5th (local time), celebrity Kevin O'Leary in'Shark Tank and Dragon's Den' says'blood coin' called bitcoin (BTC) mined in China. I went against it. He declared that he would only deal with'clean coins', coins mined using renewable energy in the future, and announced that other institutions have begun to take such measures.
O'Leary pointed out that most other products around the world are produced according to institutional and regulatory compliance standards, and aimed at the free rotational nature of bitcoin production. In an interview with CNBC, he stressed, "There are agreements about compliance with large institutions, how assets are made, whether carbon is burned, whether there are human rights, and whether they are made in China."
All of the examples listed by O'Leary are issues that also apply to China, the world's largest bitcoin mining region (but with cheap coal-fueled electricity %~65% He mentioned that institutions have begun looking for "virgin" coins that can be traced back to environmental ethical sources, he said, saying no one wants to buy bitcoins mined in China.
Eventually, the spirit of this era will lead to two different bitcoins: Blood Coin & Clean Coin, O'Leary said, "This is a really interesting problem, and I think I'll see two types of coins in the next 1-2 years. China's It is not'blood coin' and coal, but'clean coin' mined from countries that use hydroelectric power plants," he explained.
He also pointed out that "preliminary investors regularly ask about the source of bitcoin and whether the production of bitcoin meets modern Western (environmental) standards," he said. "In the future, investors will only deal with clean bitcoins." Added.