On the 16th, Forbes said that the US investment bank JP Morgan is considering entering the cryptocurrency clearing house.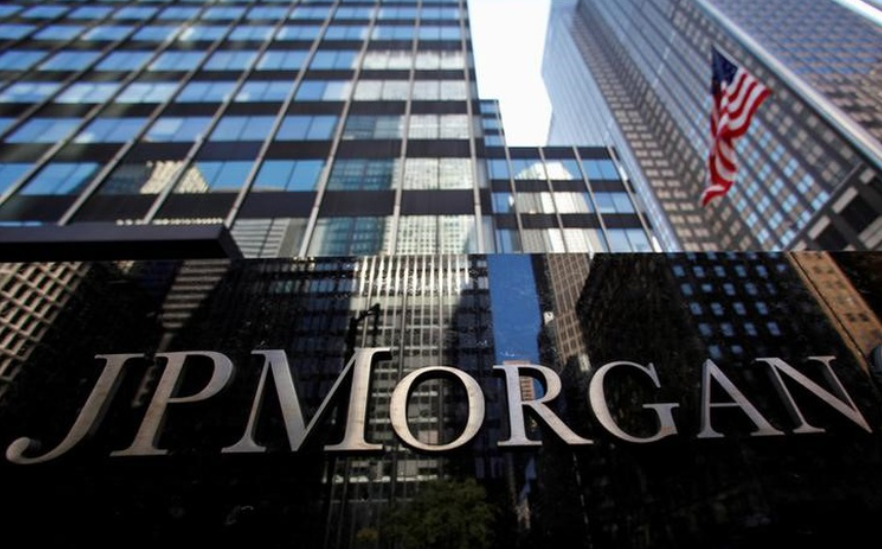 According to Forbes reports, JPMorgan has been thinking about entering a cryptocurrency clearing house for a year. Recently, as the prices of bitcoin and cryptocurrency have skyrocketed, the interest of institutional investors has also increased considerably. However, the cryptocurrency market still lacks a trading system, such as having to deposit funds through an exchange or over-the-counter (OTC). This increases the trading risk for investors, and the OTC desk is responsible for all cryptocurrency trusts.
In this situation, JPMorgan promised to act as an intermediary to create liquidity in the market and ensure smooth transactions between the OTC desk and investors through the cryptocurrency clearing house. According to Forbes, an official from JPMorgan said, "To solve the liquidity problem in the cryptocurrency market, you will need a cryptocurrency clearing house fundamentally." .
"With a clearing house, cryptocurrency brokers and exchanges will be able to avoid the liquidity problem that Robin Hood suffered."
Earlier, the trading app Robin Hood temporarily blocked trading due to cash flow problems (lack of margin) during the gamestop stock soaring, and was sued by investors. An official from JP Morgan did not disclose a specific plan to implement a cryptocurrency clearing house.
Meanwhile,'Revolution Populi', a blockchain-based real-time clearing house building startup, announced that it has recruited Gary Chan, managing director of JPMorgan, as a clearing house advisor. Clearinghouses play an important role in Bitcoin futures trading by guaranteeing transaction performance and managing each contract until the end of the transaction.