Romanian universities plan to accept cryptocurrency payments for admission fees.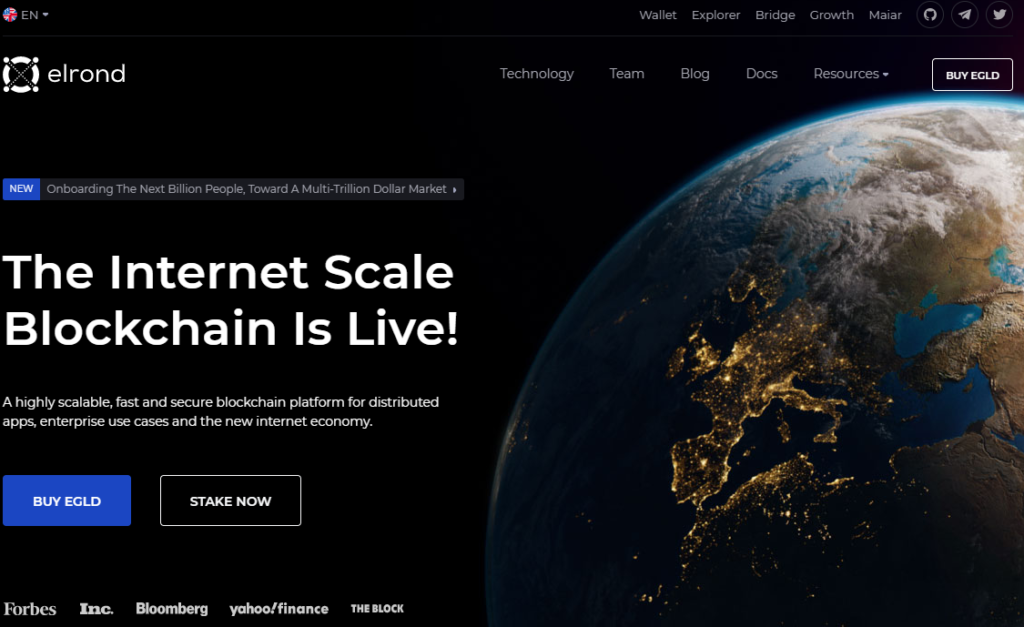 According to Cointelegraph, a cryptocurrency media outlet on the 12th, the school, which has about 11,000 students, said the addition of cryptocurrency payments is part of its plans to support local businesses like Elrond.
A public university in the city of Sibiu, Romania, in Transylvania, said it would allow students to pay entrance fees in cryptocurrency.
On the 7th (local time), Lucianblah plans to implement a cryptocurrency payment method for more than 11,000 students from July, according to the announcement of LBUS. Reportedly, students will be able to pay an enrollment fee of about $1,000 per year of their undergraduates' annual tuition using ELD, which will be converted into Romanian Leu currency.
"Our university has been and will be a sponsor of our community and local business," said Sorin Radu, president of the university, and the decision to develop a partnership with Elrond is part of this strategy.
Elrond has offices in more than 400,000 people in Transylvania since its first exchange competition at Binance Launchpad in 2019, and the team includes a number of local university graduates. It is reported that the project plans to carry out other collaborative work including research with LBUS in the future.
According to the law that went into effect in July, when operating in Romania, exchange providers that monitor cryptocurrency purchases in financial currency must now obtain permission. Many cryptocurrency users handling digital assets in Korea must use an exchange that incorporates the requirement of'knowing customers', and must comply with all domestic and foreign anti-money laundering regulations.
Elrond has undergone significant changes last year, including mainnet swaps, as the ERD token became EGLD. At the time of issuance, the EGLD price was $231, up more than 13% in the last 24 hours.