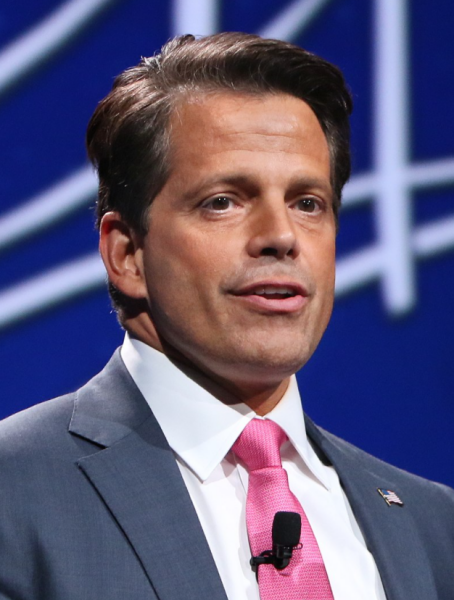 According to CoinDesk, Anthony Skaramuchi, White House Public Affairs Commissioner during the Trump administration and founder of the hedge fund Skybridge Capital, told CoinDesk on the 19th, "Considering the explosive increase in US dollar supply, more companies are You need to hold Bitcoin.
After the coronavirus outbreak, Skaramuchi was concerned about the loose currency policy following the implementation of US stimulus measures in the past year, and expressed it as "a silent tax that Americans who save money should bear." "If you are a responsible chief financial officer or financial officer of a company, you will have to think about what other assets will preserve the value of the company's assets," he said.
In an interview, he cited the Bretton Woods Agreement, which was destroyed in the early 1970s, as a reason he strongly recommended Bitcoin. The Bretton Woods Agreement was established in July 1944, where representatives from 44 countries gathered to institutionalize post-war international monetary order coordination, and the introduction of a fixed exchange rate system centered on the US dollar is the key. The Bretton Woods regime virtually collapsed in 1971 when US President Nixon declared the dollar to stop converting gold.
He diagnosed that Bitcoin could provide a clue to the broken Bretton Woods agreement. "Bitcoin allows us to reintroduce currency standardization, which will be beneficial to the working poor and middle class," he said. "Someday, Bitcoin will become the world's currency."
In an interview that day, when asked if Skybridge Capital is likely to release an Ethereum-based investment product someday, Skaramuchi predicted that "it will be". It also revealed that it was positive to the question of whether he is interested in Defi (decentralized financial service).
Meanwhile, Skybridge Capital, which he founded, currently has over $600 million in Bitcoin.