Hedge fund manager Ray Dalio says the US banning Bitcoin altogether is "possible". Like the US banning gold holdings in the 1930s, bitcoin could be repeated.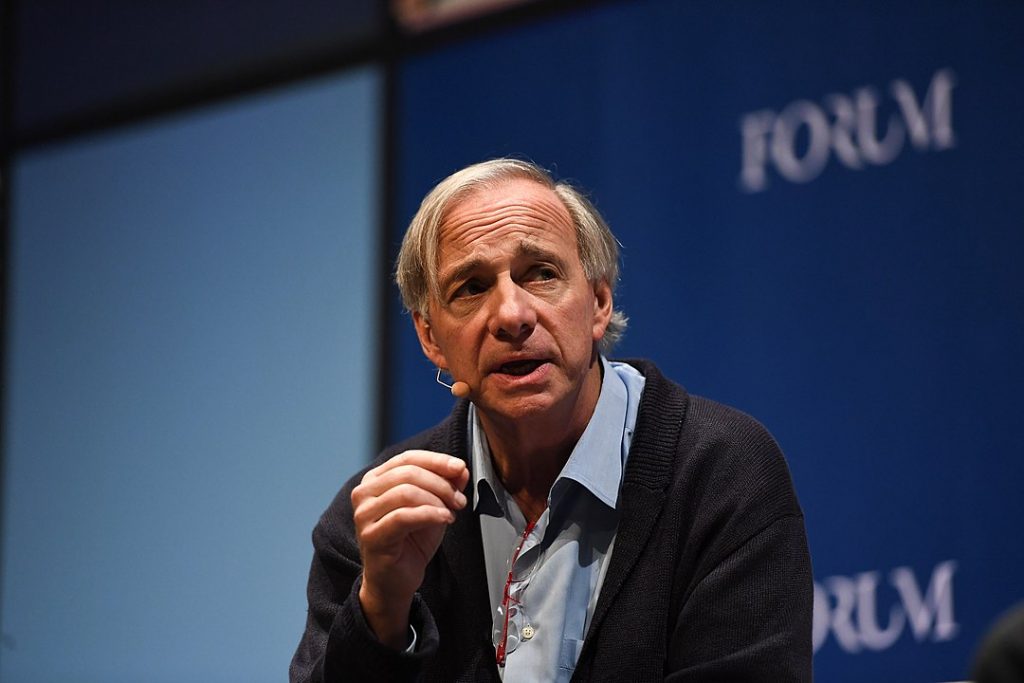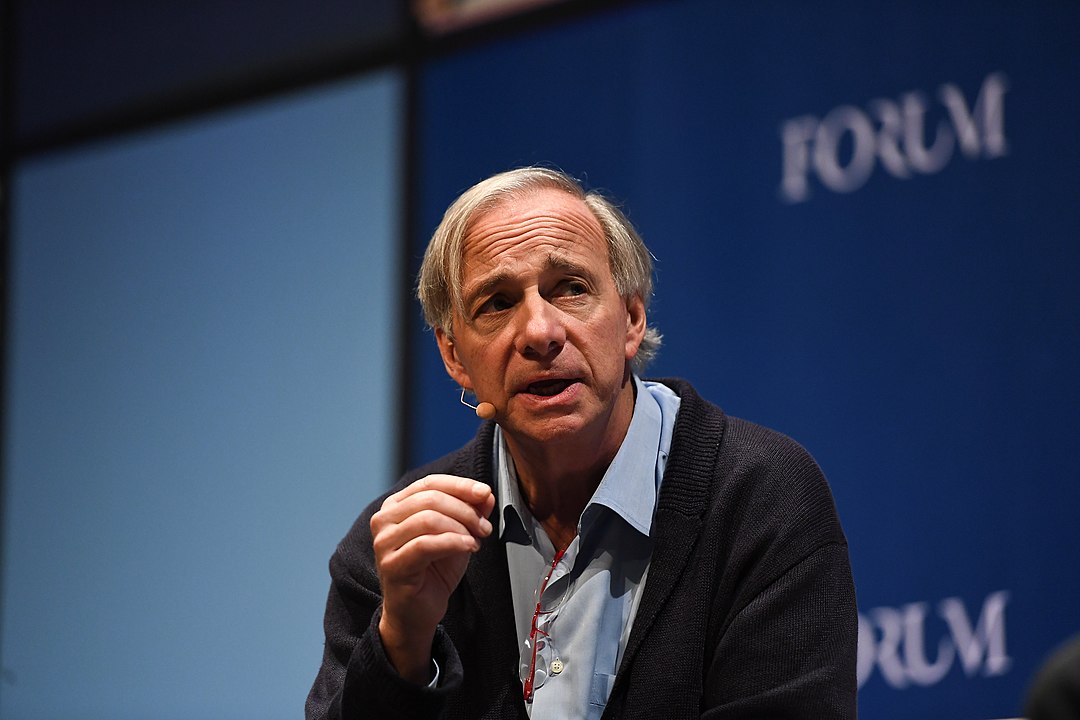 According to Cointelegraph, a media specializing in cryptocurrency on the 24th, the recent bitcoin-related law has undergone several revisions, and amidst fears and uncertainty doubts revived, billionaire hedge fund manager Ray Dalio increased anxiety.
He, the founder of Bridgewater Associates, a $150 billion hedge fund, told Yahoo Finance's editor-in-chief on Tuesday that there is a "sufficient possibility" that the U.S. government could ban bitcoin as it did when it held gold in the 1930s. .
This was because, at the time, government leaders did not want gold to compete with money or credit cards as a storehouse of wealth, Dalio added.
"They don't want other currencies to run or compete because things could get out of control, so I think Bitcoin is very likely to do that too, and in the case of gold, it's outlawed the way gold is outlawed in certain circumstances. "
Billionaire hedge fund manager and philanthropist Ray Dalio, who called bitcoin a'evil invention' in January and compared it to gold, pointed out that the Indian government is already trying to ban bitcoin and cryptocurrency trading altogether. Although he is not an expert, he argues that he can trace to some extent from past examples, and that the government can find out who is trading Bitcoin.
However, when Dalio admitted that BTC had endured a long period of hardship as an asset class, he also predicted that there was some light at the end of his gloomy prospects.
First, he pointed out that "Bitcoin has not been hacked in the last 10 years." "Therefore, it worked largely on an operational basis. So it made a lot of followers. It's an alternative to a storehouse of wealth in a sense. It's like digital cash. And these parts are just a plus."
On the 16th, he showed signs that the bitcoin market will enter the second half of the bull market, and amendments to the laws related to bitcoin continue to deepen… to prepare investors for the US government to increase tax in order to overcome the sovereign debt crisis. If so, he said, pointing out that Bitcoin could become "not welcomed by capitalism," and that it could target Bitcoin buyers.
Meanwhile, BTC has fallen 1.41% compared to 24 hours, from $60,100, a record high, to $53,381 million at 15:25 domestic time.