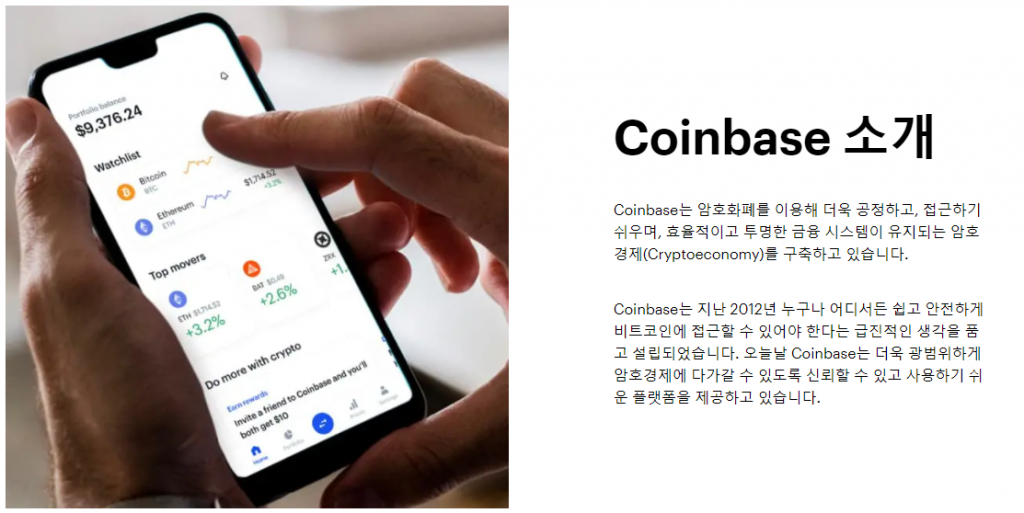 Coinbase, which was fined by CFTC, also postponed listing on the stock market
According to CoinDesk on the 21st (local time), Coinbase announced that it will postpone listing on the stock market after a $6.5 million fine for "bicycle trading" imposed by the Commodity Futures Trading Commission (CFTC).
On the 19th, Coinbase, the largest cryptocurrency exchange in the U.S., which was about to go public in the middle of this month, was accused by CFTC for reporting inaccurate bitcoin trading volumes and for manipulating the Litecoin trading volumes of internal employees.
Coinbase is accused of providing false information to the bicycle race through the program from January 2015 to September 2018 and to the cryptocurrency trading platform GDAX, which was operated by the company. CFTC warned that Coinbase's strong influence in the industry will cause confusion in investors as it can be used in various fields such as the New York Stock Exchange and Bitcoin Index.
CFTC's Vincent McGonagle pointed out that "reporting inaccurate trading volumes with errors can reduce the credibility of cryptocurrency prices." I will protect it."
Meanwhile, in January, Coinbase officially announced a plan for direct listing on the NASDAQ (DPO). Coinbase's Class A common stock will be released under the ticker name'COIN'.
Bloomberg reported that Coinbase had postponed its plans to list the stock market to April without commenting on the reason for the delay in listing Coinbase.