Binance Coin'BNB' market cap has surpassed Santander and UBS! What's the next step?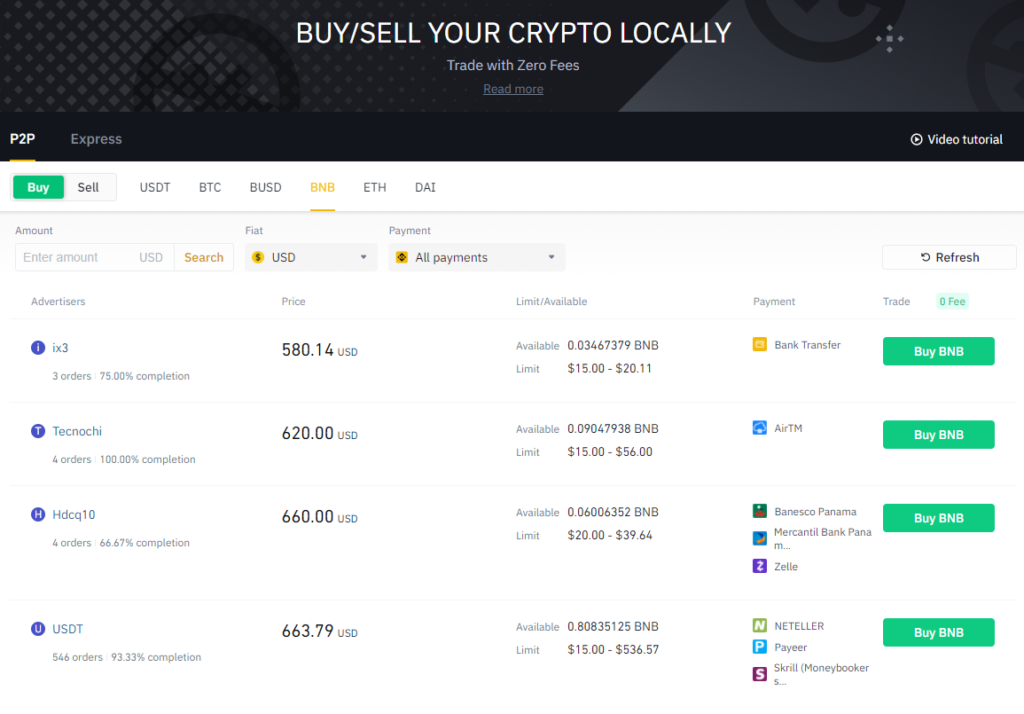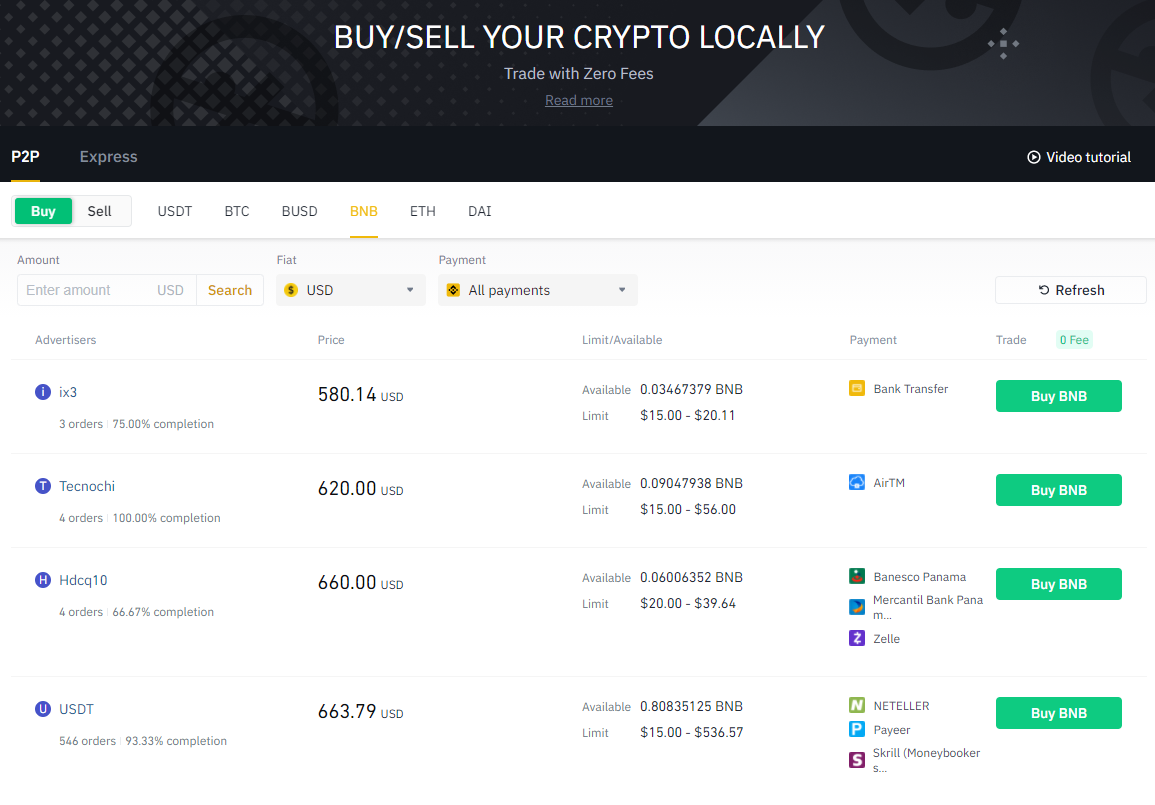 According to Cointelegraph, a media specializing in cryptocurrency on the 12th, Binance Coin has shown a rebound of 900% to date, making the token's market capitalization larger than those of Santander, Montreal, and UBS banks.
For Binance Coin (BNB), which has rebounded more than 900% so far, 2021 was an impressive year.
One of the drivers of BNB's growth was the continuing stagnation of the Ethereum network. As this struggle continues, Binance Smart Chain (BSC), which is rapidly growing and meets the needs of the decentralized finance (DeFi) sector, emerged as an alternative.
BNB has overtaken existing banks such as Santander, Montreal Bank, and UBS with a market capitalization of $64 billion. Among these, some analyzes point out that the estimated value and impact of Coinbase's upcoming direct listing (valuation of $100 billion) as a catalyst for the increase in BNB price.
The general explanation pointed out over the past few weeks is that the direct listing of COIN is adding value to centralized exchange tokens as well. There are also observations that other regulated exchanges in the United States, such as Kraken and Gemini, are likely to try to raise funds through stock offerings along the way of Coinbase.
To understand the potential of BNB, you first need to understand the differences between stocks (stocks). When this part is cleared, it is expected that the analysis of BNB's valuation drivers will be possible.
BNB does not represent Binance's stock.
On the other hand, BNB tokens provide a discount on transaction fees to holders, and are necessary for those who wish to participate in the Binance LaunchPad token sale. As BNB secured liquidity, it became a basic set of other cryptocurrencies on Binance Exchange.