Bitcoin price rebounded after a correction in February last year, showing a clear recovery trend, and among experts, the forecast of the all-time high for the bitcoin price is coming out.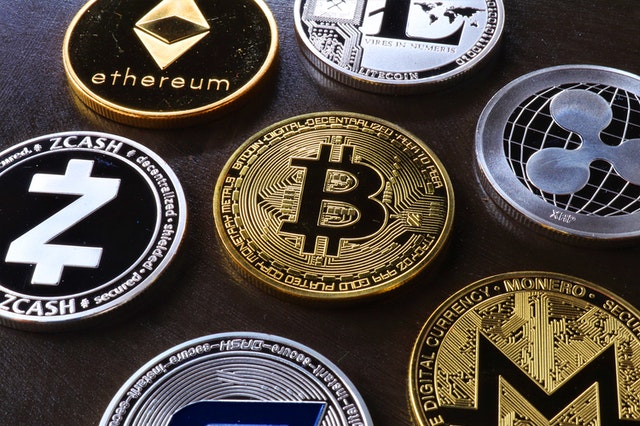 Kevin O'Leary, a star and investor of the popular American business audition TV show Shark Tank, predicted that the market capitalization of cryptocurrency assets could reach $20 trillion. O'Leary, nicknamed "Mr. Wonderful," said in a recent interview that "the $100,000 bitcoin price seems to be normal."
In addition, according to Cryptoglobe, a cryptocurrency media outlet on the 12th (local time), a cryptocurrency analyst known as a smart contractor predicted that Bitcoin will soon surpass its previous high.
He said that in the current $1.7 trillion cryptocurrency market, the bitcoin share is rising from the lower limit of 60% to the expected highest share of 66%. In response to tweets by other analysts that the bitcoin price will enter the $60,000 to $70,000 range, he also replied that he expects the bitcoin price to break above the $60,000 range.
Meanwhile, there is a stronger outlook than these. Jesse Powell, CEO of Cryptocurrency Exchange Kraken, argued that the price of bitcoin could exceed $1 million over the next 10 years, and that in the long run, it could "go to infinity."
After the news of Micro Strategy's additional purchase of bitcoin was announced that day, the price of bitcoin exceeded $57,000 and is rising again.