As the bitcoin price exceeds $61,000 for the first time in history, and as it rises every day, interest in related insurance is also increasing.
This is because risks related to cryptocurrency hacking are also increasing as the demand for investors is increasing. Accordingly, interest and necessity for'cryptocurrency insurance' for risk avoidance is growing.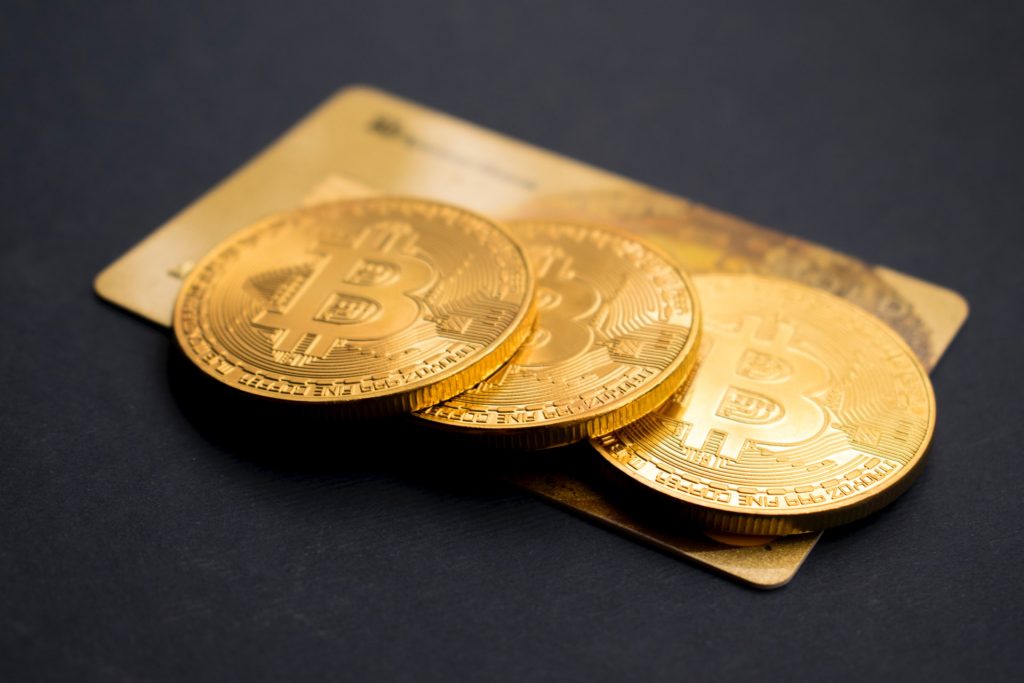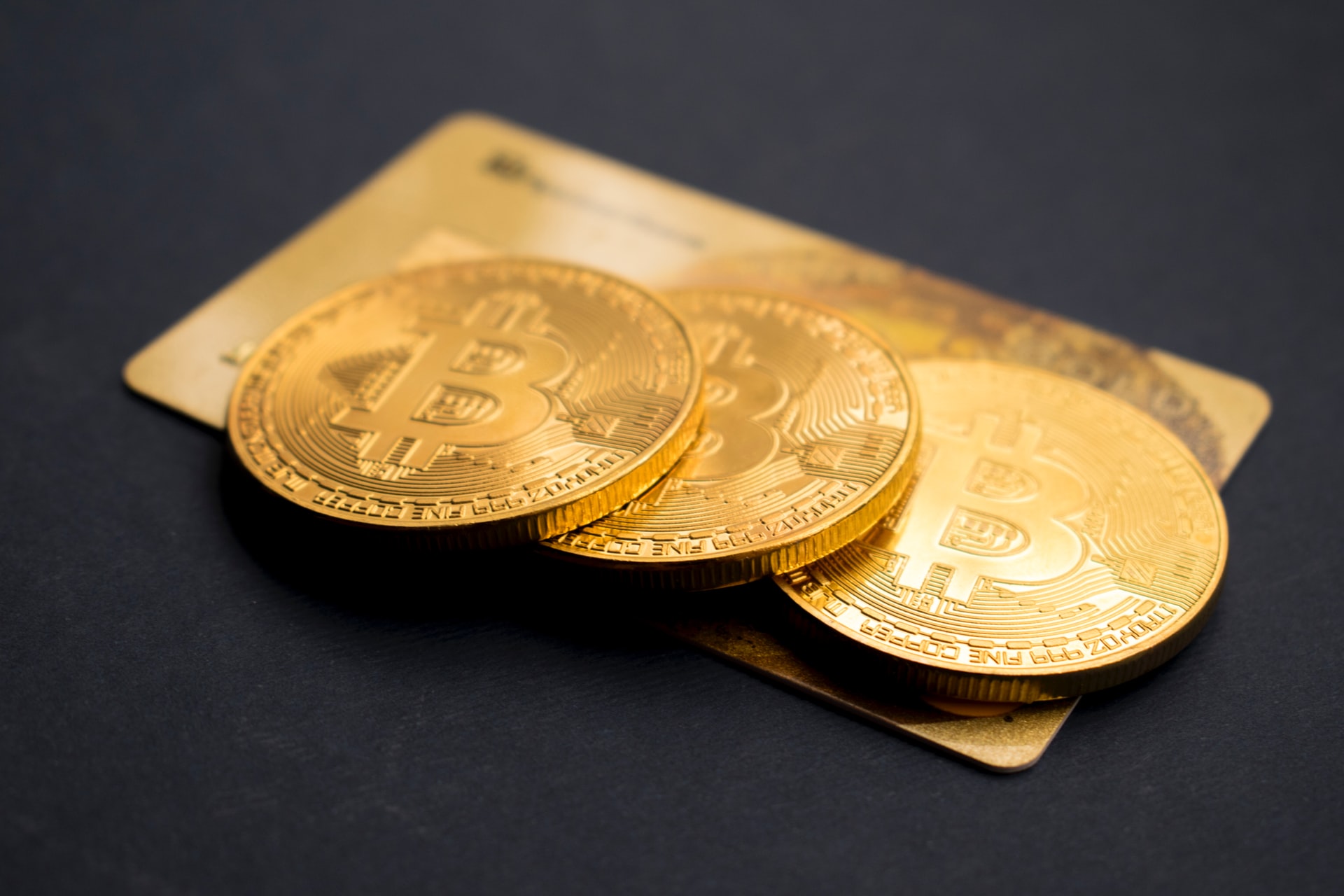 According to CryptoCompare, a U.S. cryptocurrency market information analysis company on the 16th, 70% of the world's cryptocurrency exchanges have not registered as a business, and more than 96% of cryptocurrency exchanges are already defenseless against cryptocurrency hacking.
'Cryptocurrency insurance' is a product that protects companies and investors from risks such as loss of cryptocurrency due to hacking or loss or leakage of personal information of individual investors.
In the case of Binance, the world's largest cryptocurrency exchange, 10% of the total transaction fee is allocated and compensated through its own anti-hacking fund SAFU (Secure Asset Fund for Users) using internal reserves.
In 2018, London Royce, the world's largest insurance association, provided cryptocurrency insurance to the cryptocurrency trust company, Kingdom Trust. In addition, last year, it announced that it will offer cryptocurrency hacking and theft insurance, in which the compensation amount flexibly fluctuates according to changes in cryptocurrency asset prices.
However, most insurance companies have provided passive insurance services within a limited range because cryptocurrency exchanges are mostly unlicensed, and due to various issues surrounding digital assets.
Currently, AIG, XL Caitlin, Chub, and Mitsui Sumimoto Marine & Fire Insurance are providing insurance for digital assets, but the level of compensation is not satisfactory.
In addition, the only cryptocurrency insurances currently on sale are'enterprise insurance' such as liability insurance that compensates for crime damage related to money theft, consignment insurance for cryptocurrency management, and personal information infringement.
(*Insurance company established as a subsidiary to take over the risks of the parent company)
However, recently, the cryptocurrency insurance market is gradually expanding, centering on the British-American region, and some cryptocurrency exchanges have established captive insurance companies and have their own insurance contracts with cryptocurrency trust companies.
In January of last year, Gemini, a cryptocurrency exchange and trust company, established *captive insurance company Nakamoto Ltd, and signed an insurance contract with Gemini Custody, a cryptocurrency trust company.
Meanwhile, the insurance industry says that it may take a considerable time to develop insurance products related to domestic cryptocurrency in the future, so it is necessary to first carefully look at the cases of advanced countries abroad. This is because the cyber insurance or cryptocurrency insurance market that guarantees the loss of tangible and intangible assets of the parties and third parties arising from cyber security incidents such as computers is a new market.
In addition, due to the nature of insurance, a lot of experiential data and analysis time are required to fully establish an insurance subscription and compensation system.
Someday, I look forward to the release of cryptocurrency-related insurance products from domestic insurance companies.