"Bitcoin will rise to $115,000 this summer (August)," said Dan Morehead, CEO of blockchain hedge fund Pantera Capital.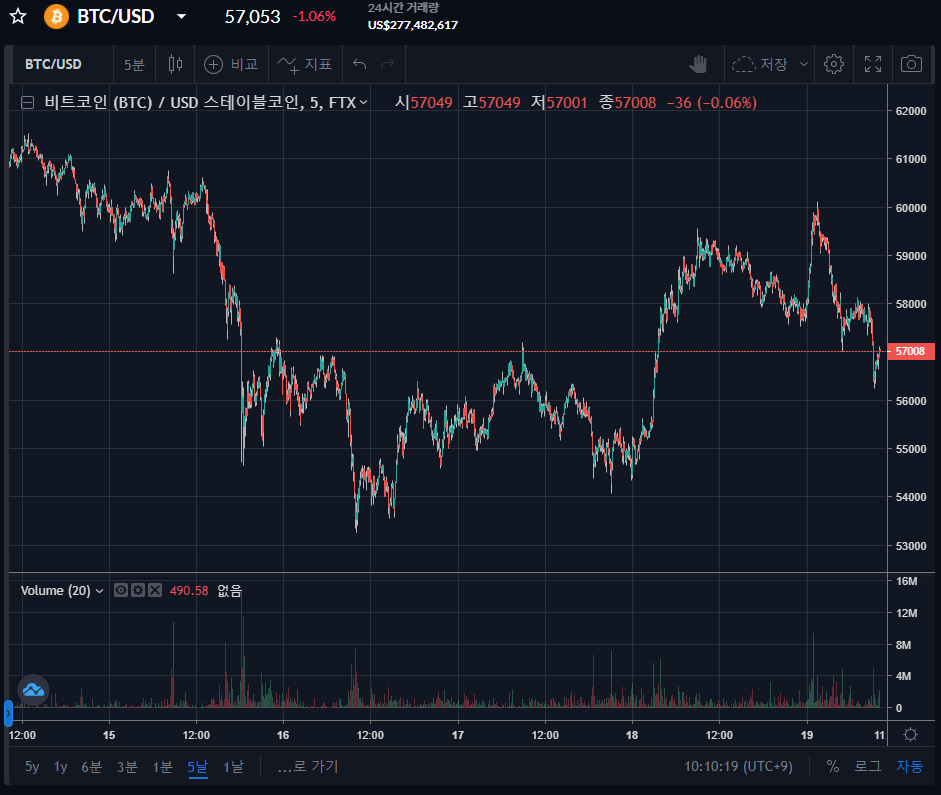 Recently, Dan Morehead, the founder and CEO of Pantera Capital, a blockchain and cryptocurrency hedge fund based in San Francisco, released the latest'Pantera Blockchain Letter' on his blog. Bitcoin price is leading, and considering this trend, it is expected that in August 2021, the Bitcoin price could exceed $115,000."
Pantera Capital is steadily releasing a'blockchain letter' that contains the prospects of the blockchain industry and the price of bitcoin. Pantera Capital's'Blockchain Letter', which started in 2019, predicts the price by measuring the scarcity of Bitcoin based on the'stock-to-flow model', which is widely used as an asset valuation tool. .
In the letter's price list for April of last year, the price of bitcoin on March 15th of this year was 5,2943 dollars, and the price of bitcoin on August 1st was expected to be 115212 dollars.
In this letter, Morehead pointed out that "the US government is entering an unprecedented structural deficit, with 31% more expenditures than revenues," and "Because the government is increasing the amount of money in circulation, gold and bitcoin , The price of other cryptocurrencies will rise." He added, "In the next 12 months, the bitcoin price will be able to enter a new phase."