Bitcoin's market cap has been strong since March 26th.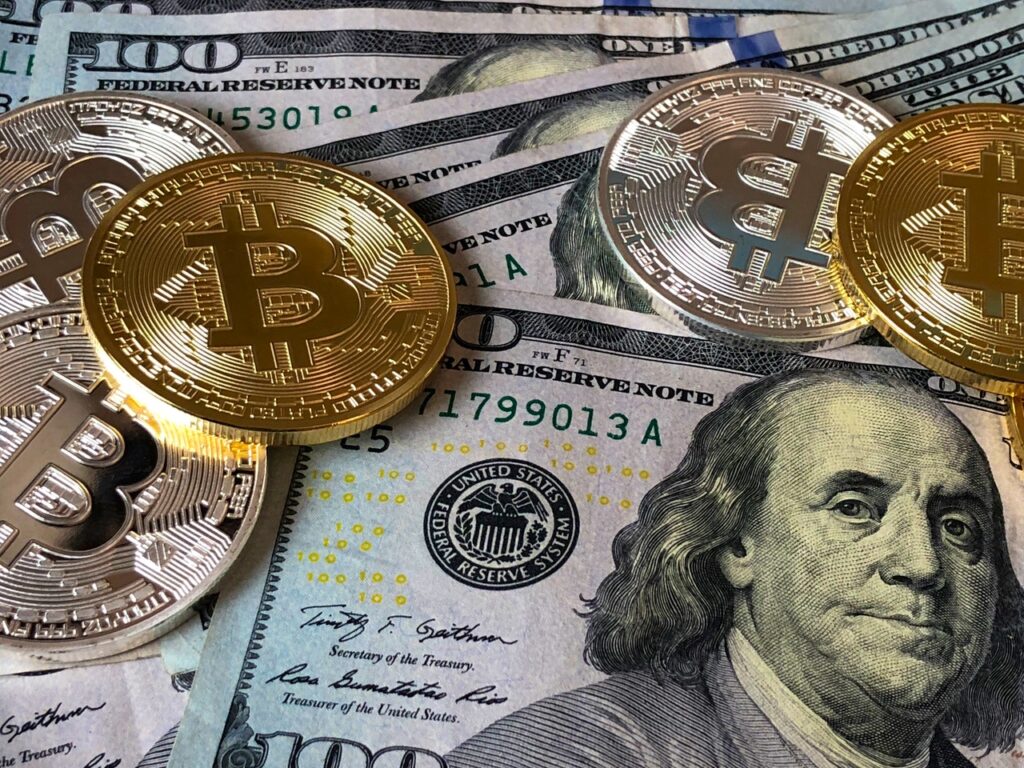 According to Cointelegraph, a media specializing in cryptocurrency on the 6th, Bitcoin has maintained a market cap of over $1 trillion since March 26, and more than 10% of its supply has shifted. Accordingly, it is showing strong support in the mid- and upper-tier 50,000 dollars.
According to a report on'Week On Chain' by on-chain analyst firm Glassnode on the 5th (local time), it pointed out that for the first time, Bitcoin (BTC) enjoyed maintaining a market cap of $1 trillion for more than a week. It was expressed as a sign of strong confidence in the Bitcoin and cryptocurrency asset class as a whole.
Glassnode also pointed out that BTC's market capitalization exceeded $1 trillion, which is 10.6% of circulating supply, while 1.98 million BTC has been *moved on-chain. As a result, the top-middle group of $50,000 has shown the strongest on-chain support since the price was around $11,000.
( *On-chain: As one of the methods of recording blockchain transactions, all transmissions occurring in the network are stored in the blockchain)
"Impressively, this on-chain volume has formed the strongest level of on-chain support since the BTC price was between $110,000 and $120,000."
Bitcoin's market capitalization surpassed $1 trillion for the first time on February 19, but it showed a sharp decline over the next 17 days. Since then, BTC appears to be recovering again on March 9, and then faces another bearish market, and Bitcoin capital has fallen back to $950 billion.
However, according to the cryptocurrency exchange CoinGecko, the market capitalization of bitcoin has been above $1 trillion since March 26th, and remains at around $1.28 trillion at the time of article writing.
Glassnode analyzed Bitcoin's *UTXO Realized Price Distribution (URPD) to find a significant recent trading volume of over $1 trillion in BTC's market capitalization.
(* Unspent Transaction Outputs Stands for, unused transaction output)
The report pointed out that bitcoin miners have returned to the'accumulative mode' again, explaining that miners are holding their newly mined coins again at high prices, indicating further bullish signs.