Solara (SOL) price rises as airdrop attracts new users to the network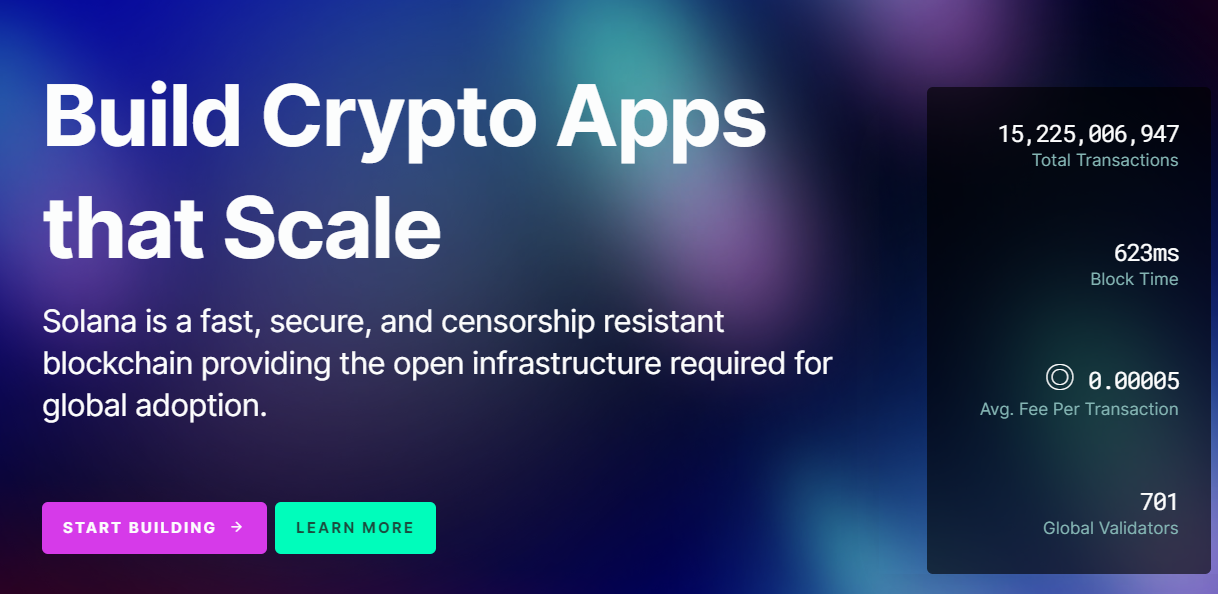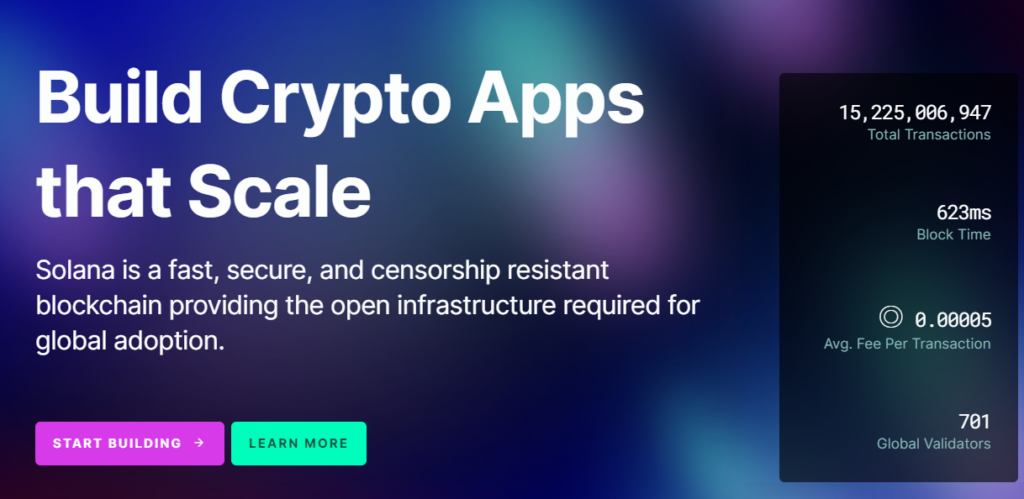 According to Cointelegraph, a cryptocurrency media outlet on the 12th, Solara's price rebounded by more than 50% as a new project to airdrop on the SOL blockchain this month, and high Ethereum fees led investors to seek cheaper alternatives did.
Blockchain projects that have issued token airdrops over the past six months have reappeared. Most notably, Uniswap's (UNI) and MEME's airdrops are likely to have earned a gain of $600,000 from $20,000 for simply holding tokens.
One of the Ethereum (ETH) competitors, which has seen numerous projects launched as airdrops in the last three weeks, launched an open source project that utilizes blockchain technology to provide decentralized financial solutions. to be.
Although Solana is not explicitly working together to launch such a project, the protocol's main decentralized exchange Serum (SRM) has recently distributed 2,000 tokens to users participating in a joint DeFi hackathon hosted by Solana and Serum. He was in charge of the COPE airdrop.
After the airdrop, COPE was eventually listed on the serum at $0.50 on March 30, and on April 11, the token price peaked at $5.43, paying the holders a reward of $1860.
The success of COPE airdrop was followed by the launch of similarly named tokens such as HOPE, ROP, and KOPE, and airdrops, and the launch on the Solara blockchain coincided with a 55% increase in SOL prices from the beginning of April.
Due to users who need SOL to receive airdrop tokens, airdrop on the network may have played a small role in the recent price increase, but it cannot be verified based on available data.
In order to interact on the Solara blockchain, including adding new tokens to the Sollet wallet, a small amount of SOL is required to complete the execution of the contract. Therefore, users who are in a hurry to register for airdrop prior to signing of the contract should purchase SOL and fund their wallet to generate a new address for the airdropped token.