Meitu, a selfie correction app that first bought Bitcoin and Ethereum among Hong Kong stock exchange companies, bought Bitcoin and Ethereum again following the beginning of this month.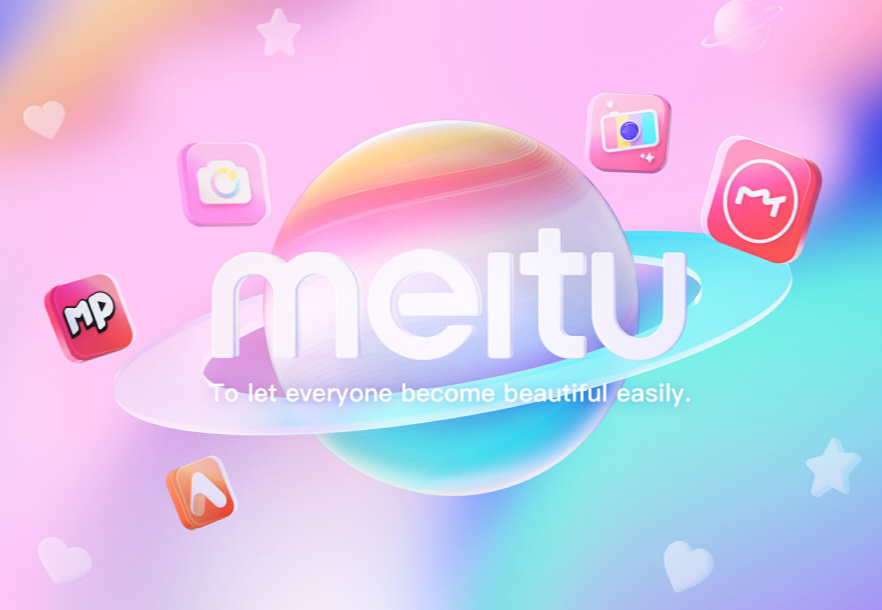 On the 17th (local time), China's leading beauty application software company May2 announced that it had invested an additional 56.1 billion won. May2 is said to have purchased 366.086 BTC (about $21.6 million) and 16,000 ETH (about $28.4 million) through its subsidiary Miracle Vision.
Earlier, May2 announced on the 7th that it had bought 379.1 pieces of bitcoins worth $17.9 million and 15,000 pieces of Ethereum worth $22 million, respectively. Currently, May2 has a total of 39.5 million dollars (44.3 billion won) worth of Bitcoin and 50.4 million dollars (56.5 billion won) of Ethereum.
In a statement released on the day, the company announced that "thereby, the company has a total of 90 million dollars (about 10 billion won) worth of virtual assets."
In a public announcement immediately after the first virtual asset investment, May2 announced that it would use 100 million dollars (1123 billion won) for cryptocurrency investment. "It is because we believe that the virtual asset price has more room to rise than it is now, and that we can diversify our portfolio through virtual assets," he said. It also revealed that the currently purchased cryptocurrency is safely stored in famous cryptocurrency exchanges.
The news of May2's cryptocurrency purchase acts as an uptrend to the market, and both Bitcoin and Ethereum showed an increase in price points compared to the previous day on the morning of the 18th.